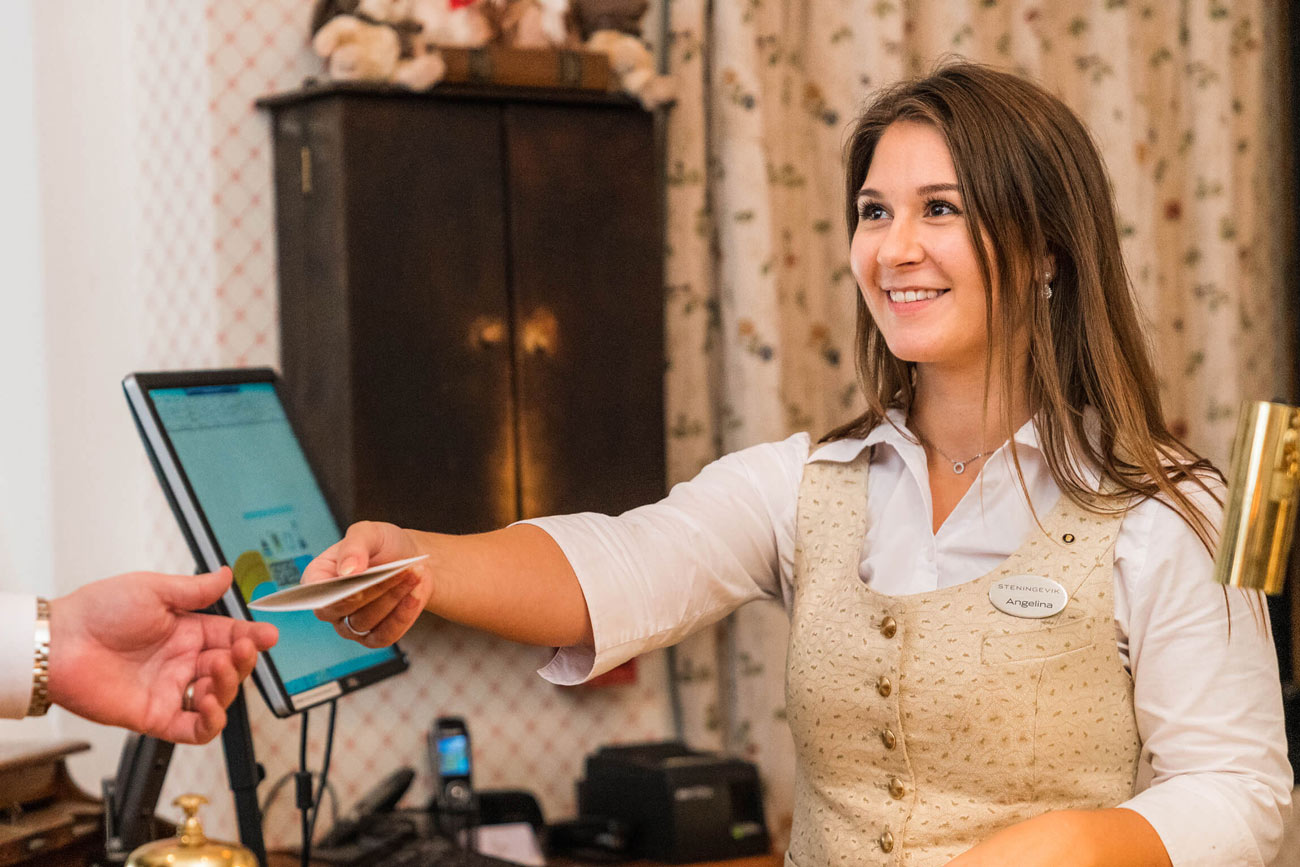 WELCOME TO STENINGEVIK
CONFERENCE
We are professionals when it comes to meetings and service
With us you can safely hand over all the responsibilities of your conference, so you can rest easy and put all of your effort and energy into the meeting itself. We offer conference facilities in a convenient location right near Arlanda and Stockholm — we continually strive to exceed expectations and make your meeting memorable.We are professionals when it comes to meetings and service

CONFERENCES
You can rest assured that everything will be taken care of

CONFERENCE ROOMS
Bright & functional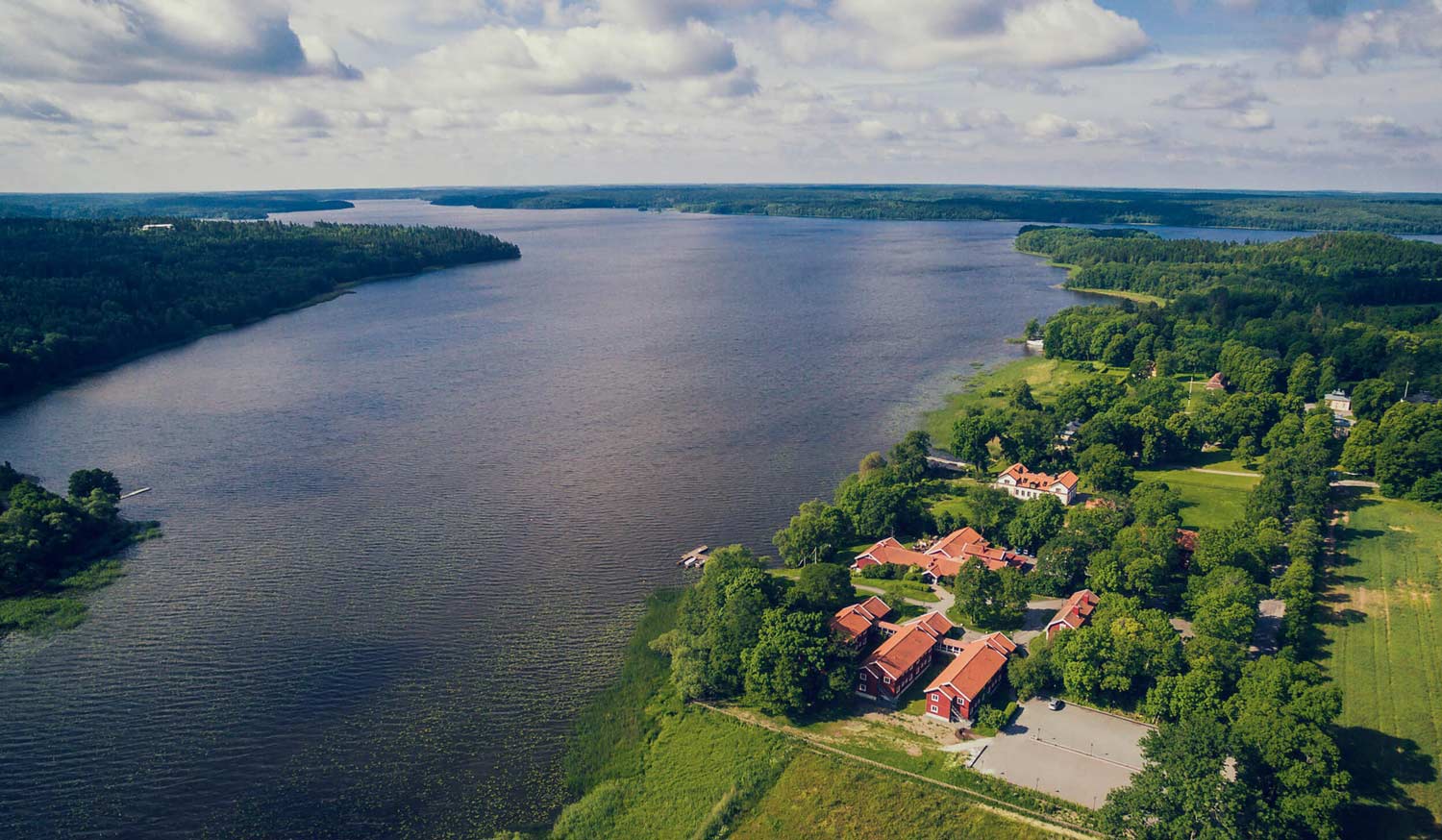 In the countryside at Lake Mälaren
— always close by
Arlanda
8 minutes
Easily and quickly accessible from Arlanda by taxi. We have arranged fixed prices with Taxi Stockholm.
Stockholm
25 minutes
From Stockholm we are easily reached via SJ, SL, local bus, or car.
Uppsala
25 minutes
From Uppsala we can be easily reached by car, train, or local bus.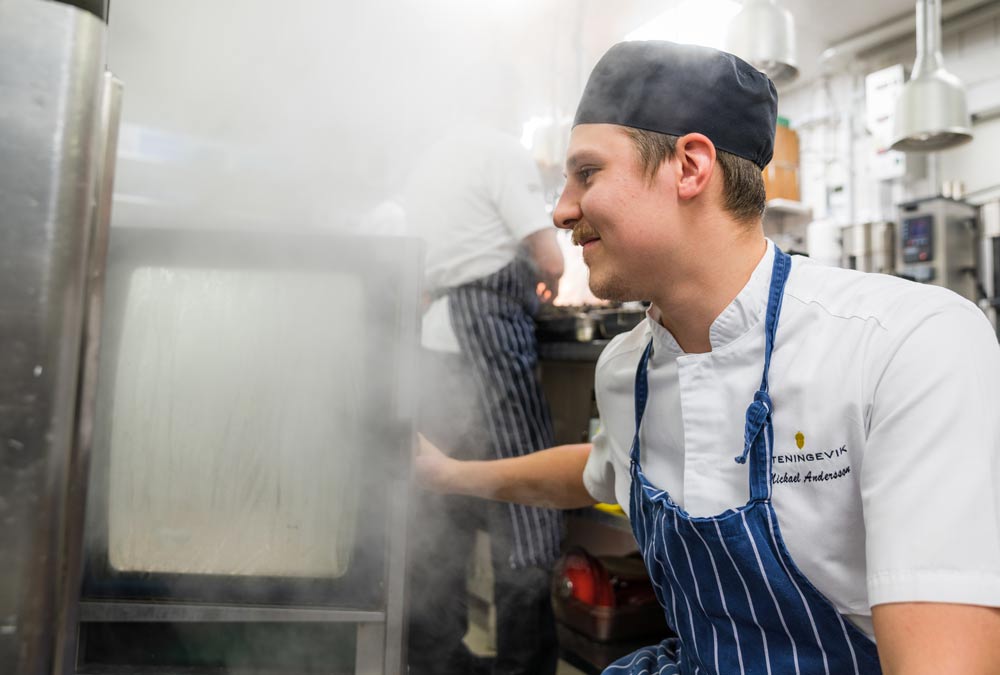 FOOD & DRINK
Good flavours worth remembering
We take a great deal of pride here at Steningevik in the gourmet food experience we provide with our conferences. Our team in the kitchen and dining room strive to give you memories that will last a lifetime. The kitchen is full of surprises, with new and brilliant flavours and knowledgeable service staff who are well versed in suggesting suitable beverages.
ACCOMMODATIONS
Rest easy after a great day of work
A good night's sleep is fundamental for hosting a successful meeting. Our beautiful and spacious rooms have all the amenities you could want. To ensure you get the best night's sleep possible we offer three different pillows — that way, you can doze off in comfort and exactly the way you want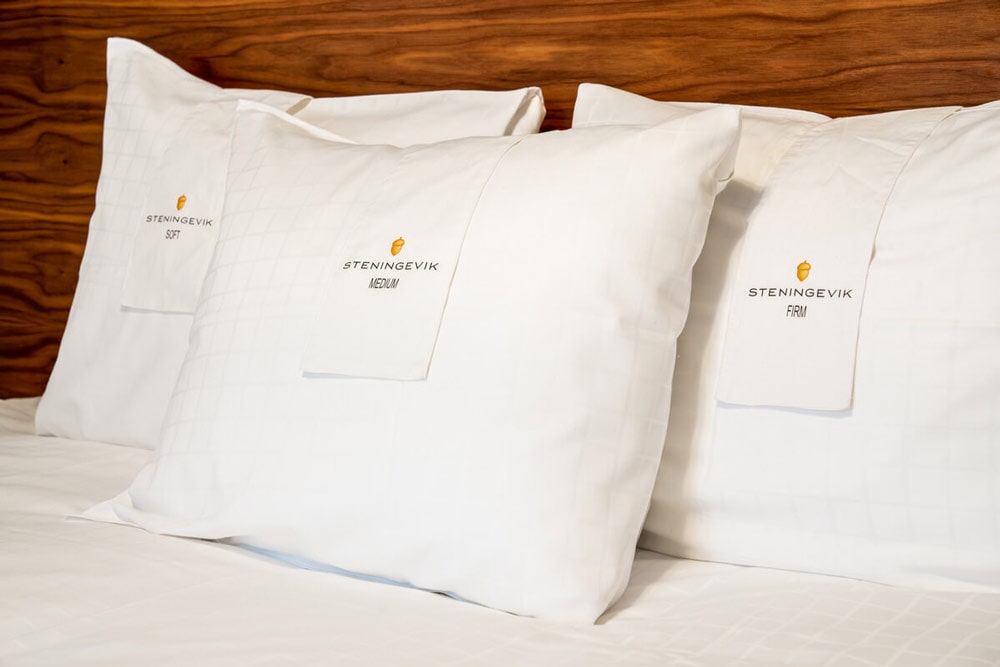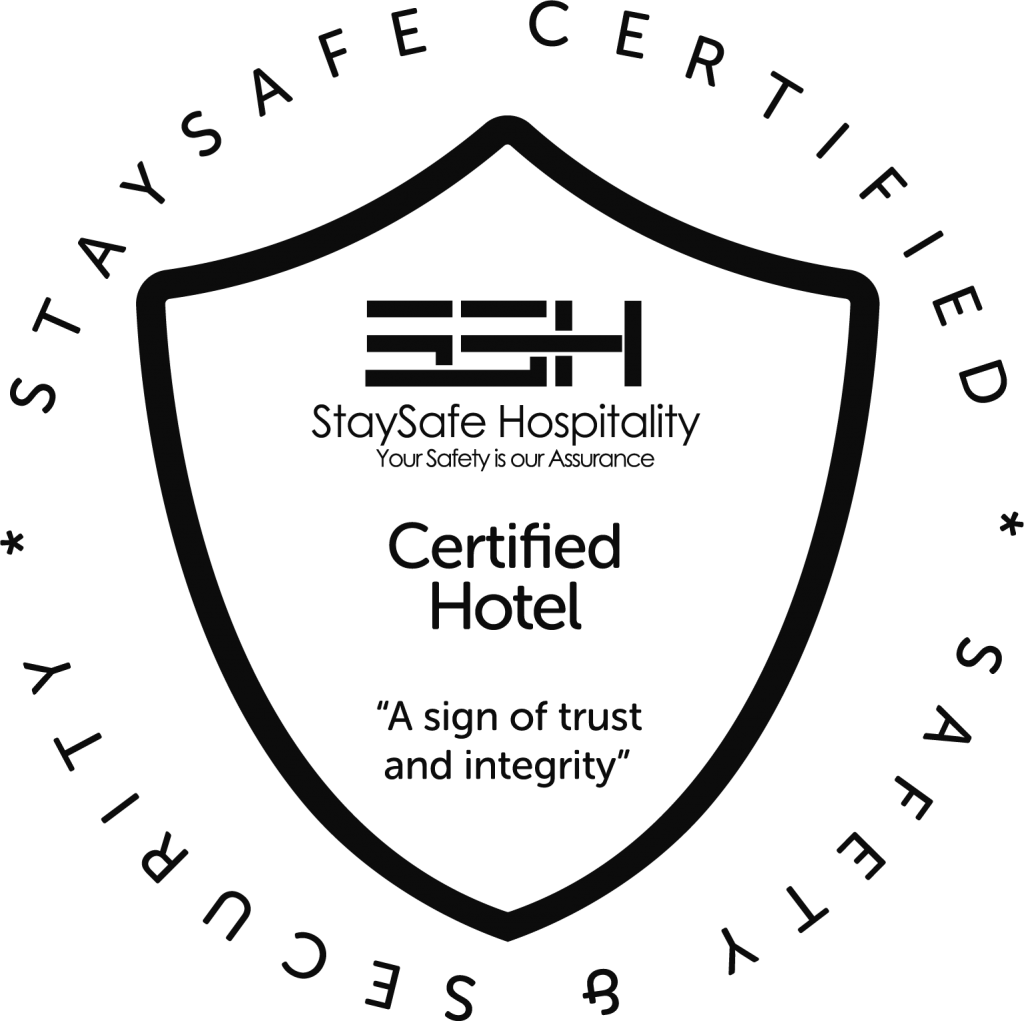 SECURITY
An environment of safety and security
Safety is our number one priority — we always want you to feel safe and secure while you stay here with us. We take safety seriously and are certified with the highest rating from SafeHotels: Premium.
ACTIVITIES
Group-bonding and fun for everyone
Take the opportunity to challenge your colleagues with a vigorous trial or give the group time to relax while learning something new in one of our fun and stimulating activities. We have activities that will suit all of our of guests: on the land or water, indoors or out in the fresh air — the choice is entirely up to you!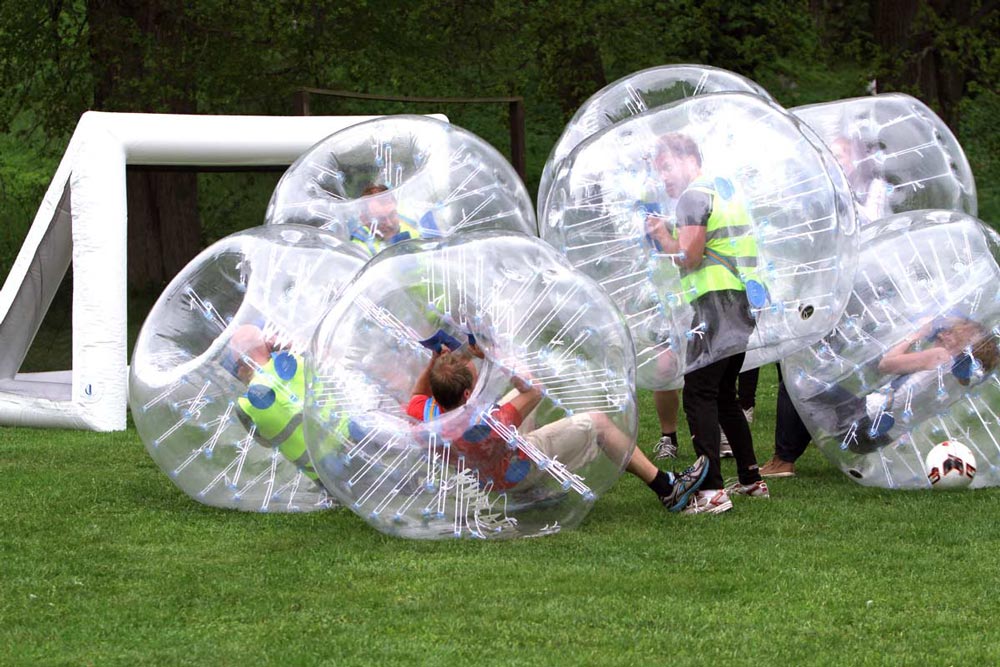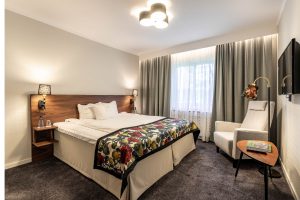 Visit us on social media
FIND US HERE