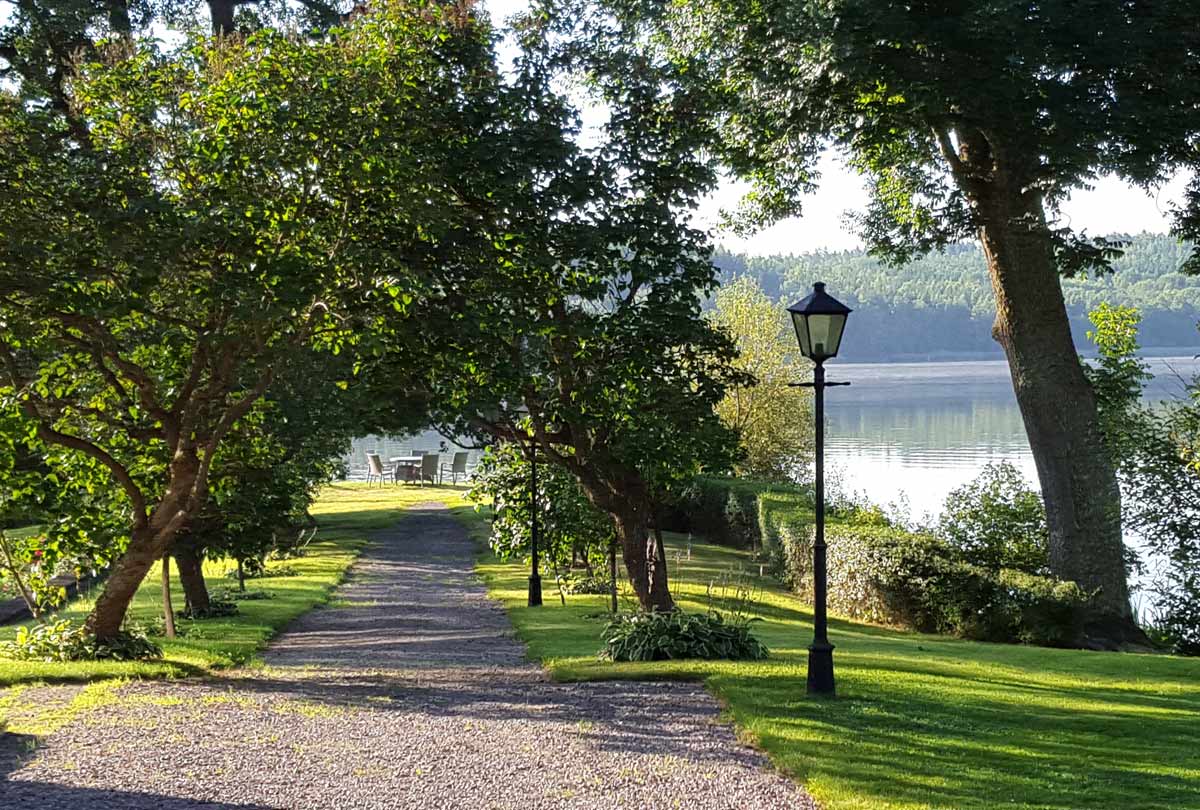 ENVIRONMENTAL EFFORTS
Steningevik is classified
by Green Key
Eco-labelling specifically for hotels
Green Key
Green Key is a leading international eco-label for tourist facilities. The organization has evaluated over 2,900 eco-labelled facilities in 57 countries worldwide. Green Key is supported by the World Tourism Organization (WTO) and the United Nations Environment Programme (UNEP).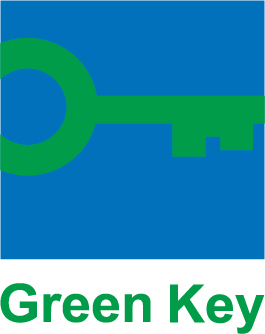 How does it work?
An accommodation facility or conference venue that is eco-labelled with Green Key is one that actively works to minimize its environmental impact. For example, they may work to achieve certain environmental benchmarks such as reducing energy and water consumption, implementing renewable electricity, embracing waste sortage and recycling systems, and engaging in the purchase of eco-labelled cleaning products.
Furthermore, eco-labelled locations are increasingly demanding more organic, fair trade and/or locally-produced foods each year. The facilities will also regularly train and inform its staff regarding environmental and other sustainability-focussed issues, briefing them about the ongoing work with Green Key. In addition, the facilities engage in various forms of social and environmental responsibility, such as communication and collaboration with guests and other stakeholders.
There are mandatory Green Key criteria that must always be met, as well as what are called "scoring" criteria. The criteria are adapted for the nature of the venue (i.e. accommodations and conference centres) and are constructed so that more and more of the criteria are reached every year. The criteria are primarily designed to reduce the hotel's direct environmental footprint, but also to inform and encourage guests to pay attention to the facility's actions and ambitions. It is through this information campaign that participating members strive to involve their guests in reducing the environmental impact of the facilities in general.
The Green Key criteria are designed to create dialogue about product selection and product development between suppliers and other relevant stakeholders. The staff are also heavily involved in environmental work.
Green Key in Sweden
Green Key has existed in Sweden since 2000, when it was run regionally in Hälsingland. In 2003, the NGO Stiftelsen Håll Sverige Rent expanded it nationally. Since 2016, Green Key Sweden has driven the Green Key operation through collaborations with Håll Sverige Rent (The Keep Sweden Tidy Foundation) and FEE (Foundation for Environmental Education). Håll Sverige Rent sits on the Swedish board of Green Key, where Visita, SCR Swedish Camping, the Swedish Tourist Association, and Sveriges Ekokommuner are also represented.
You can see all Green Key-branded sites in Sweden here.
Visit us on social media
FIND US HERE