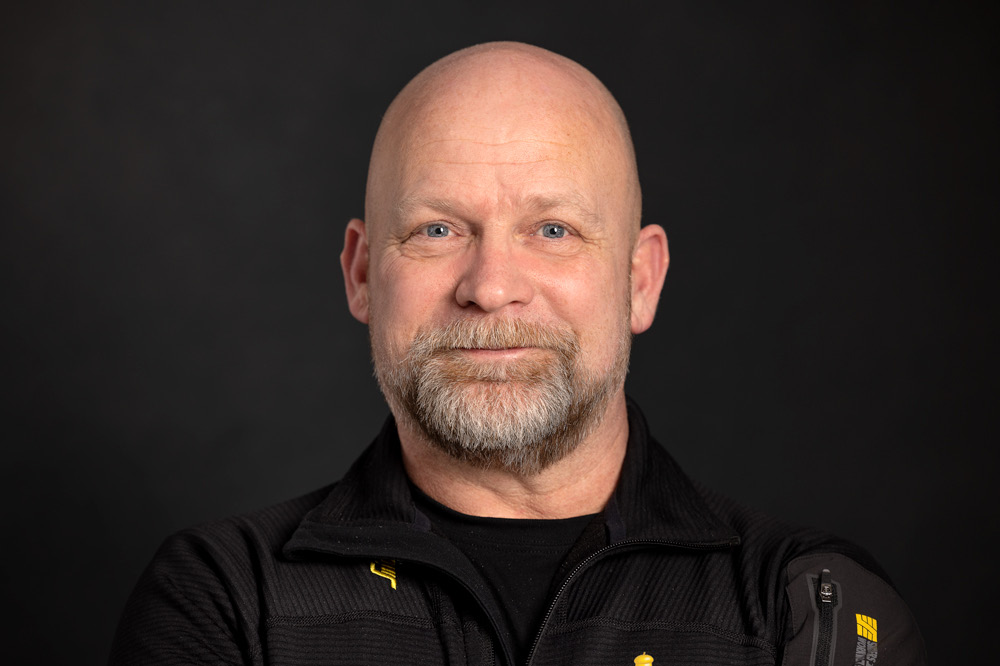 SECURITY
Steningevik is a
Safe and secure facility
Stay Safe Certified
Information regarding COVID-19
Given the current development of the Covid-19 virus in Sweden and abroad, we are closely monitoring the Centres for Disease Control and Prevention, the World Health Organization and the Swedish health authorities recommendations.
* We are offering different option for separated meetings by spacious locales, separate times for meals and coffee breaks with the ability to book your own dining room.
* We have adapted our way to serve breakfast and coffee breaks. Lunch and dinner are served by the table. If you wish we can arrange with coffee breaks in the Conference room.
* As a member of Safe Hotels we already have a high security and good routines regarding our daily work. Now we are even more attentive of these routines.
* We care for the health of our guests, staff and cooperation partners. We follow by daily routin that our staff is healthy and feeling well.
* We have increased our already good hygien and cleaning routines and added extra cleaning and desinfection several times a day in our hotel, restaurant and relax.
* We offer early check-in as far as possible so that our guests can use the toilet in their rooms.
* We inform every group about making sure everyone in their group are feeling well and don´t have any symptoms before arrival.
We are situated in the countryside with lots of space outsides, we also offer free parking for those who arrive by veichle.
Don´t hesitate to contact us if you have any further questions and we want you to feel warmly welcome to us at Steningevik.
Stay Safe
Steningevik is one of the few conference facilities that is Stay Safe certified. We maintain a consistently high level of security in all areas of the hotel. Every aspect is checked and verified by independent inspectors who ensure that we uphold our high level of security and continue to develop it further.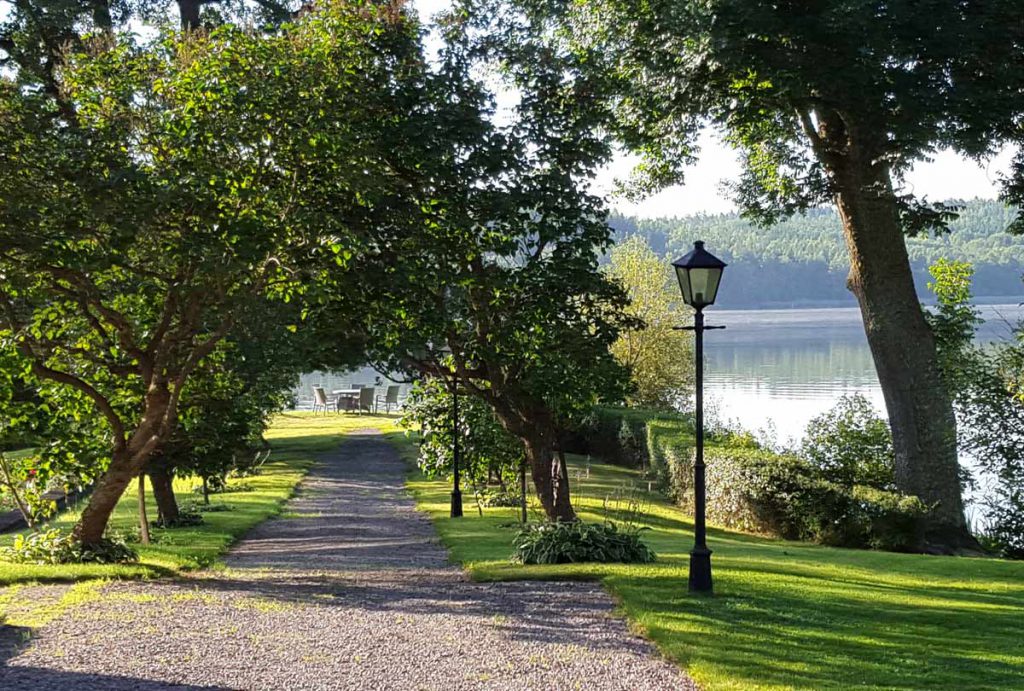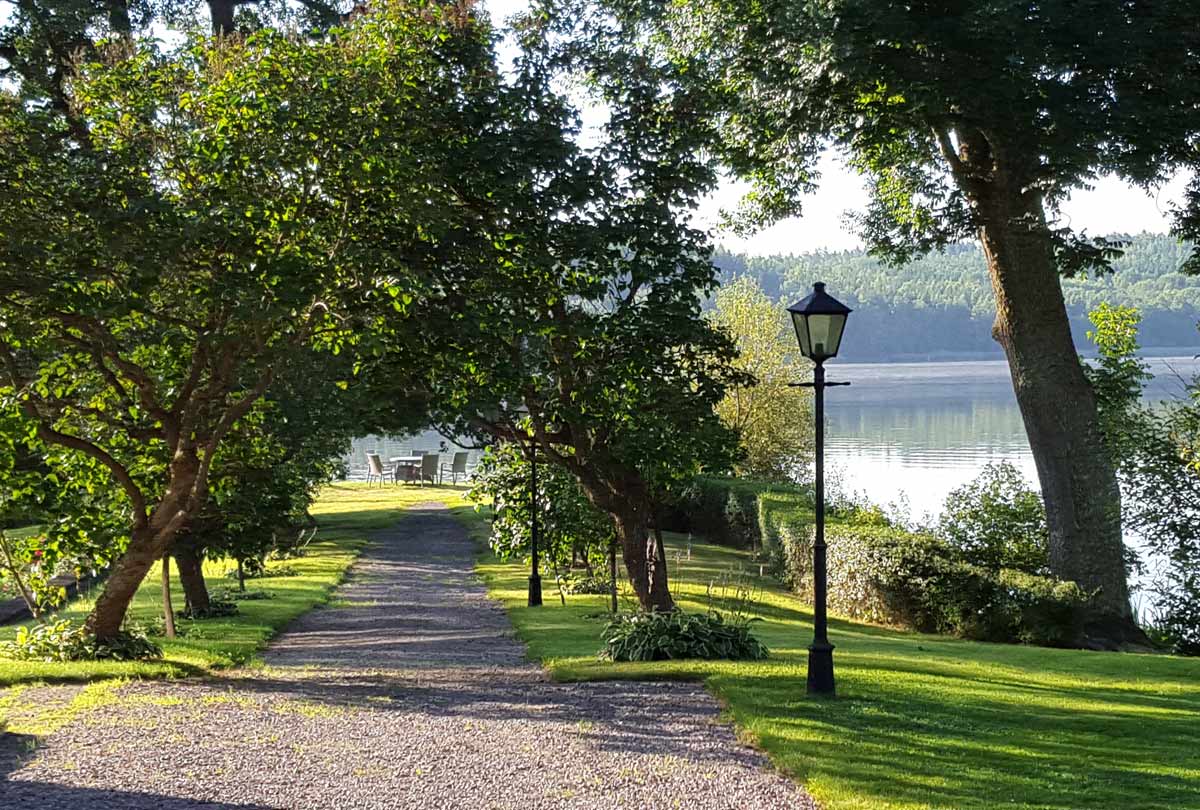 OUR SECRUITY WORK
In brief, when we talk about security, we mean the following:
All of our staff are trained annually in CPR, DHLR and fire safety procedures.
We have staff at the hotel at all times around the clock.
We work with information and IT security — all of our staff have signed strict confidentiality agreements.
We treat all laws and regulations on fire protection, food hygiene, electrical safety as minimum requirements.
All of our staff are aware that we are here to provide you with service and are present for your safety.
Visit us on social media
FIND US HERE