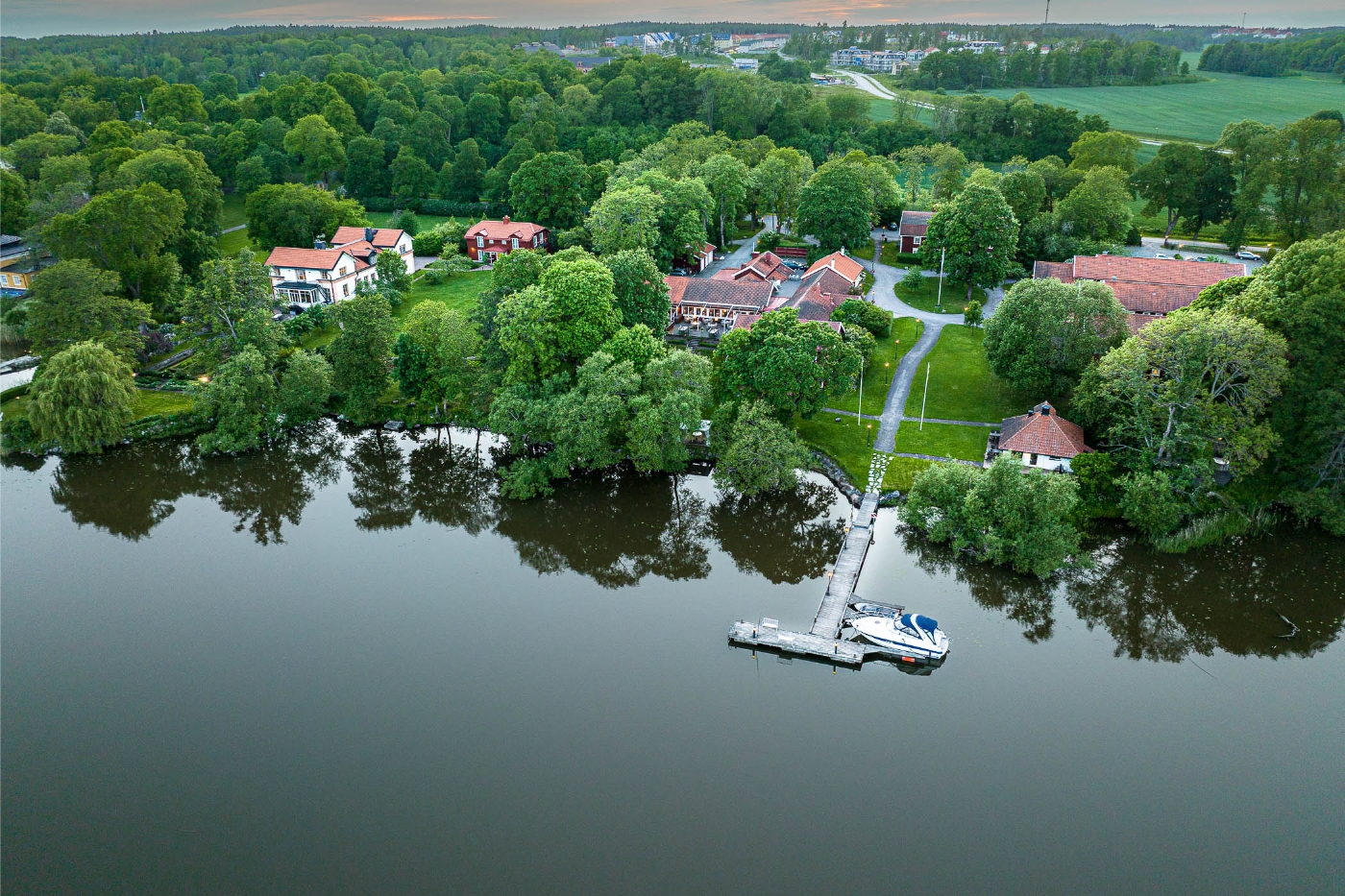 About Steningevik
Truly fantastic
facilities
8 minutes from Arlanda
Sweden's best conference facility?
Here at Steningevik we have built up a business and reputation based on making sure that everything down to the very smallest detail has that special, indescribable quality. We are conveniently located just eight minutes from Arlanda. And once you arrive, you have all the grandeur of an inspiring environment right next to Lake Mälaren and a dedicated staff to make sure all your needs are met promptly and courteously. We love being part of the inspiring meetings that take place amongst our guests and want to do everything we can to help make that happen.
There are a great many reasons to choose us, but by far the most important is that Steningevik probably has Sweden's most satisfied conference guests, time after time.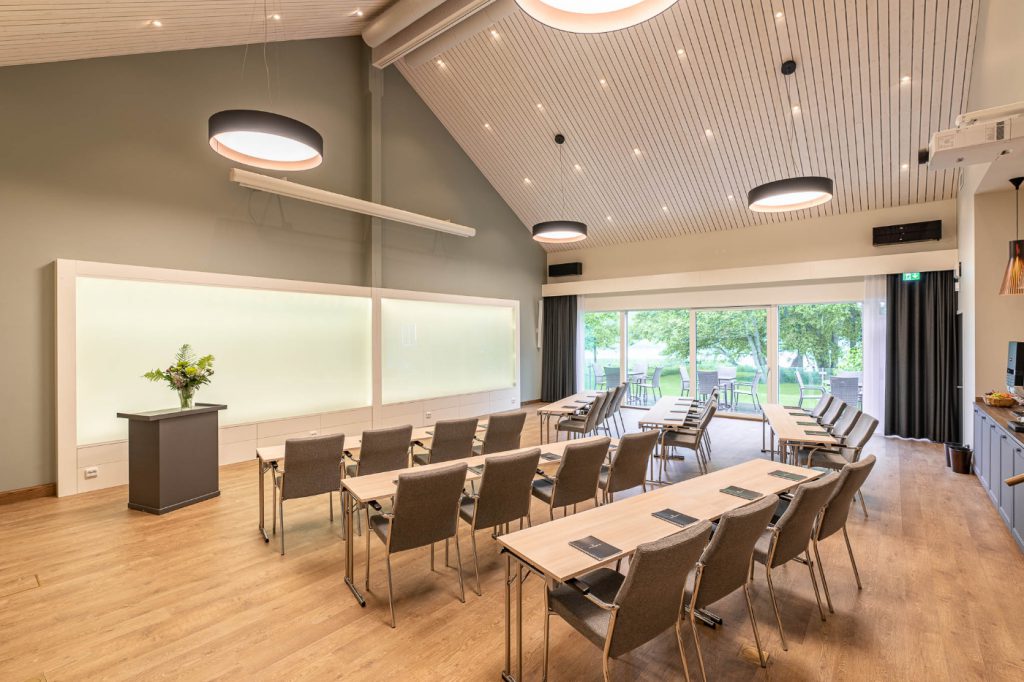 HOTEL INFORMATION
Everything you would like
To know about us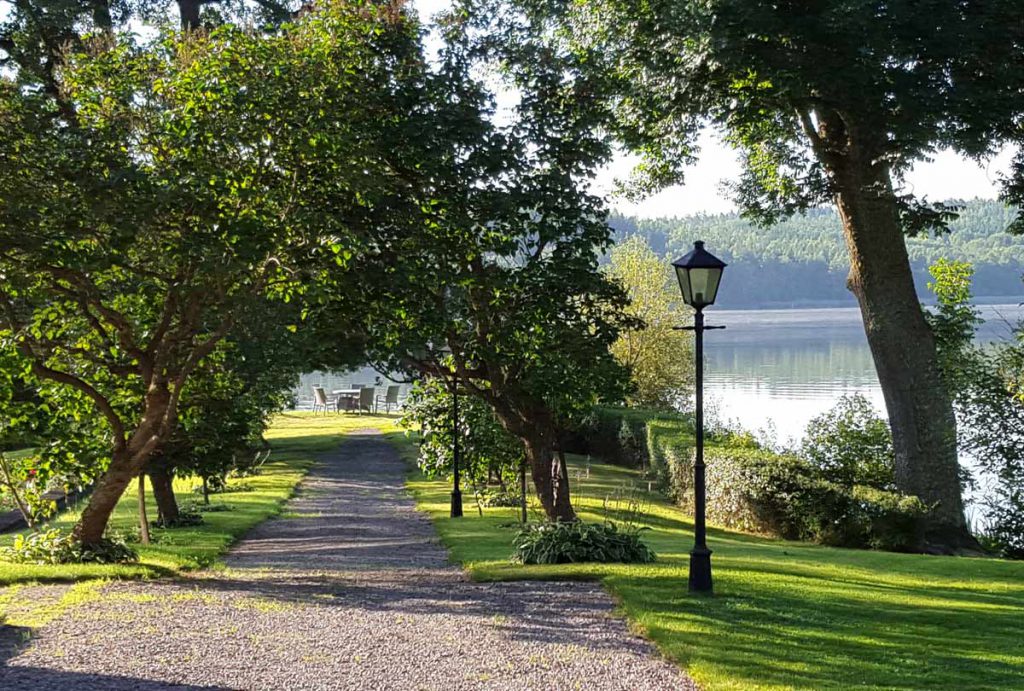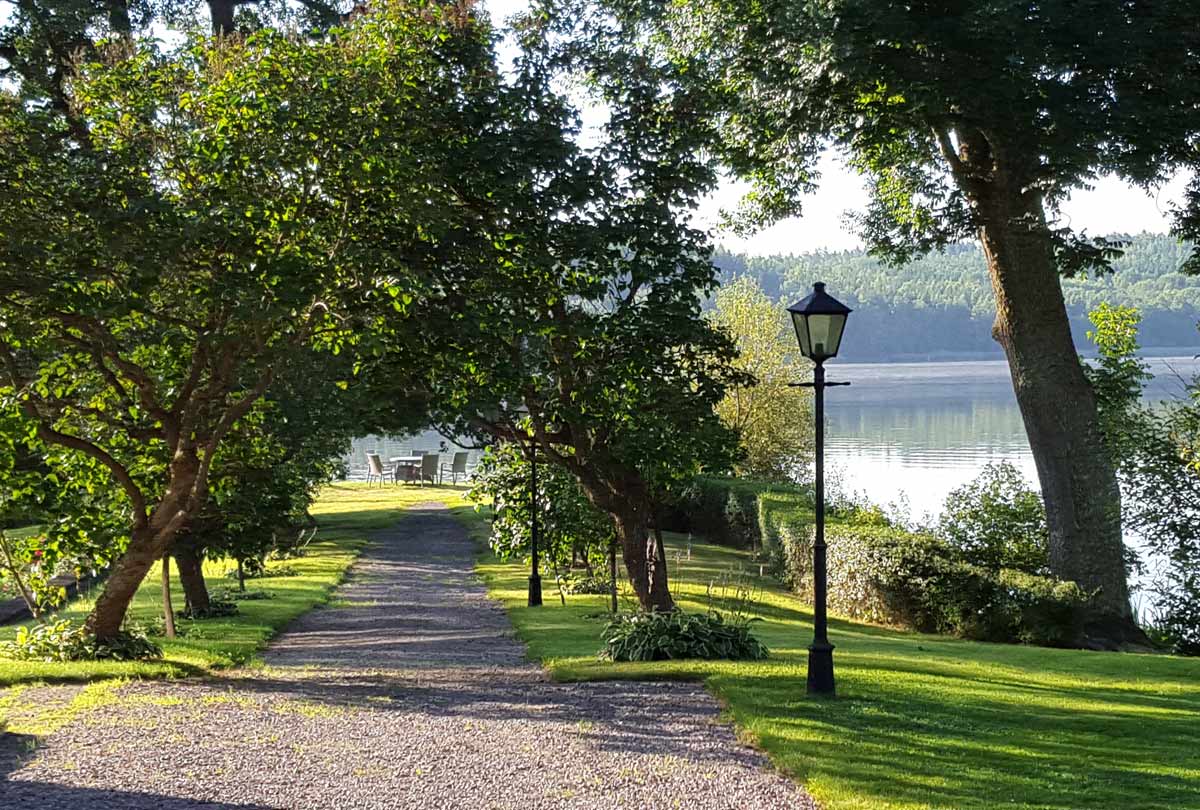 SUSTAINABILITY
Eco-labelling specifically for hotels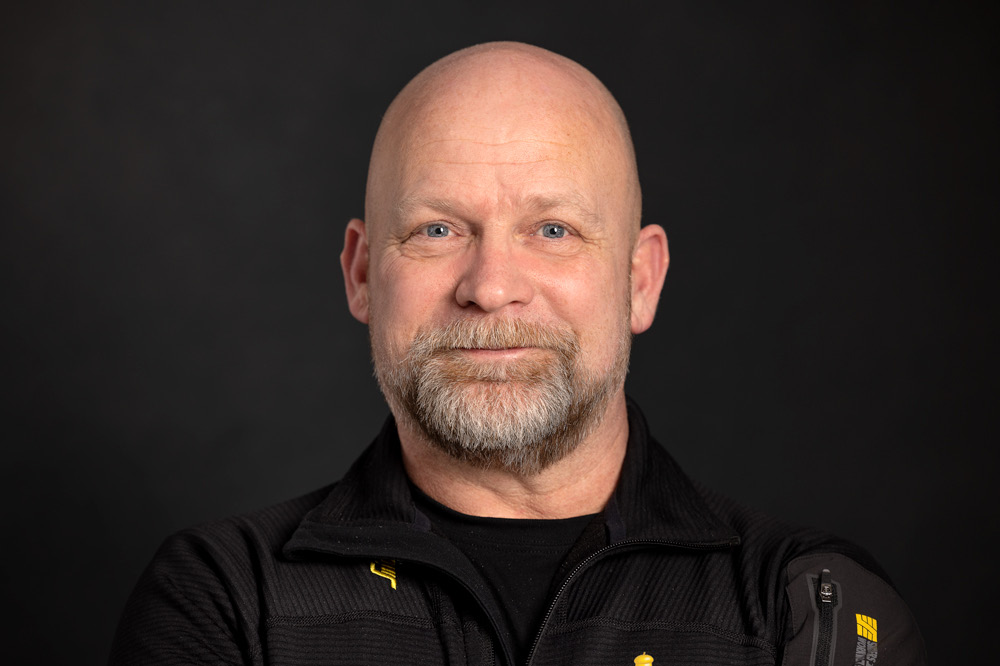 SECURITY
Steningevik prides itself on being a safe and secure facility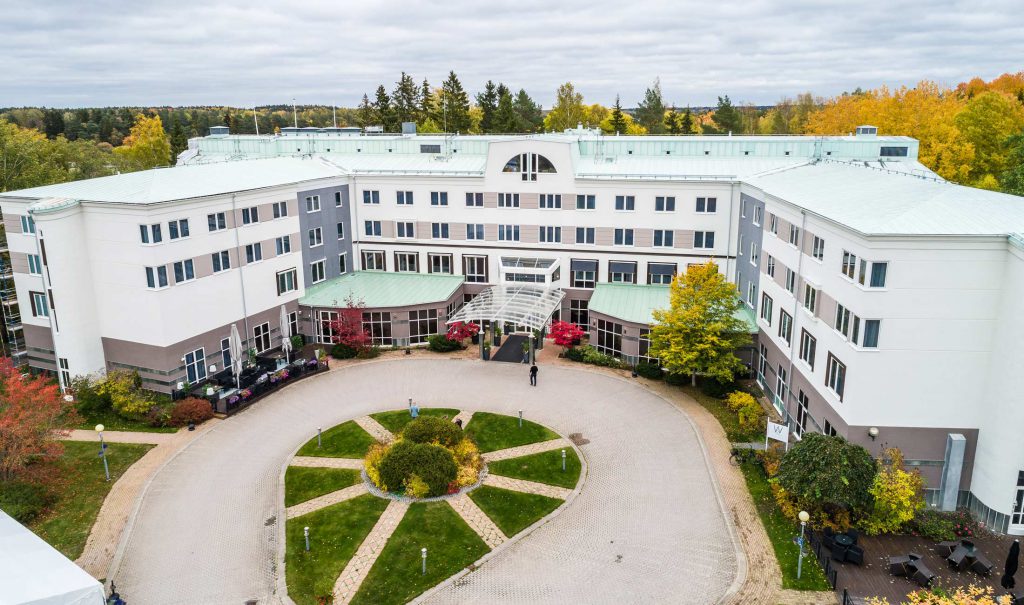 COLLABORATIONS
Our partners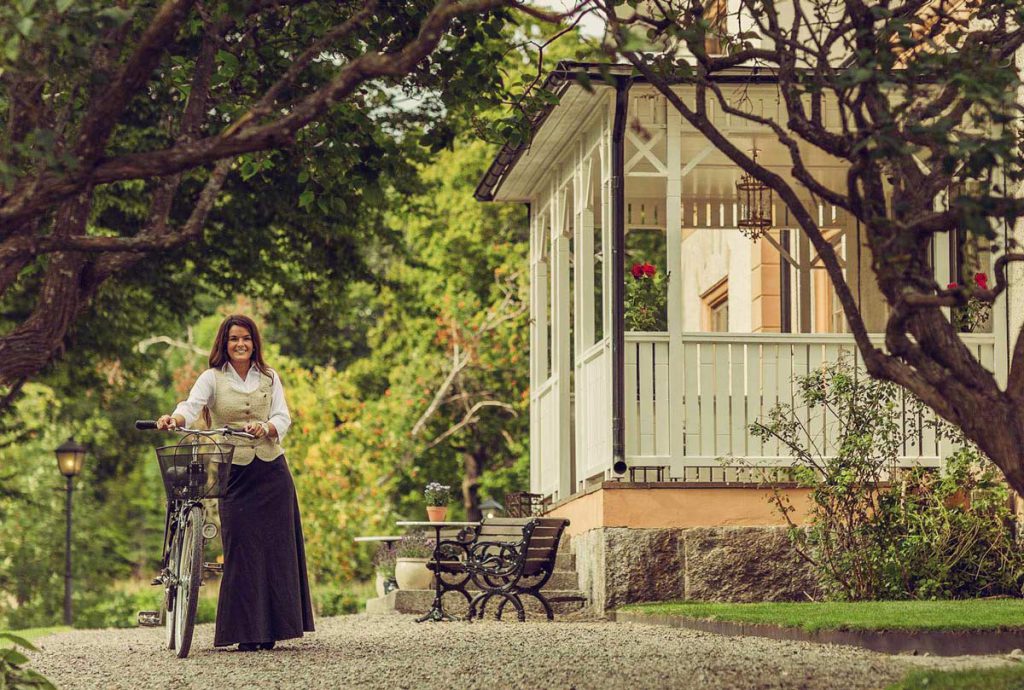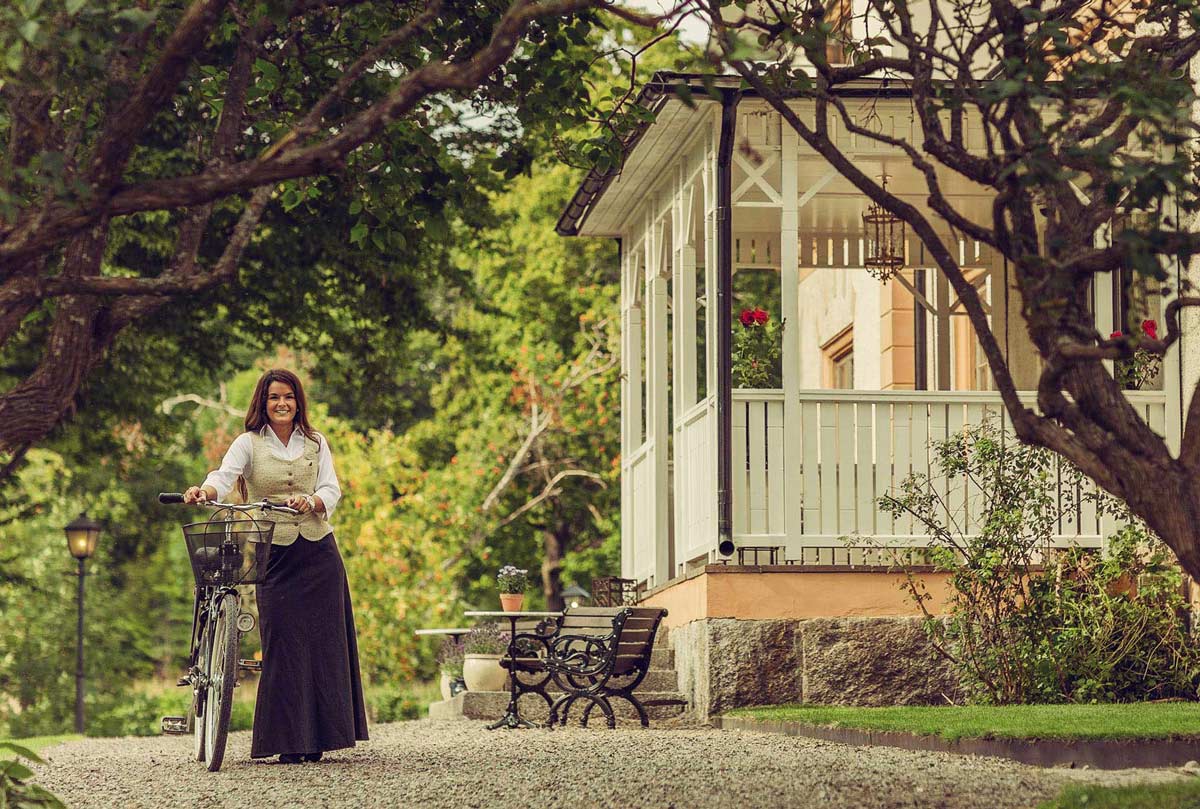 QUESTIONS AND ANSWERS
Answers to most common questions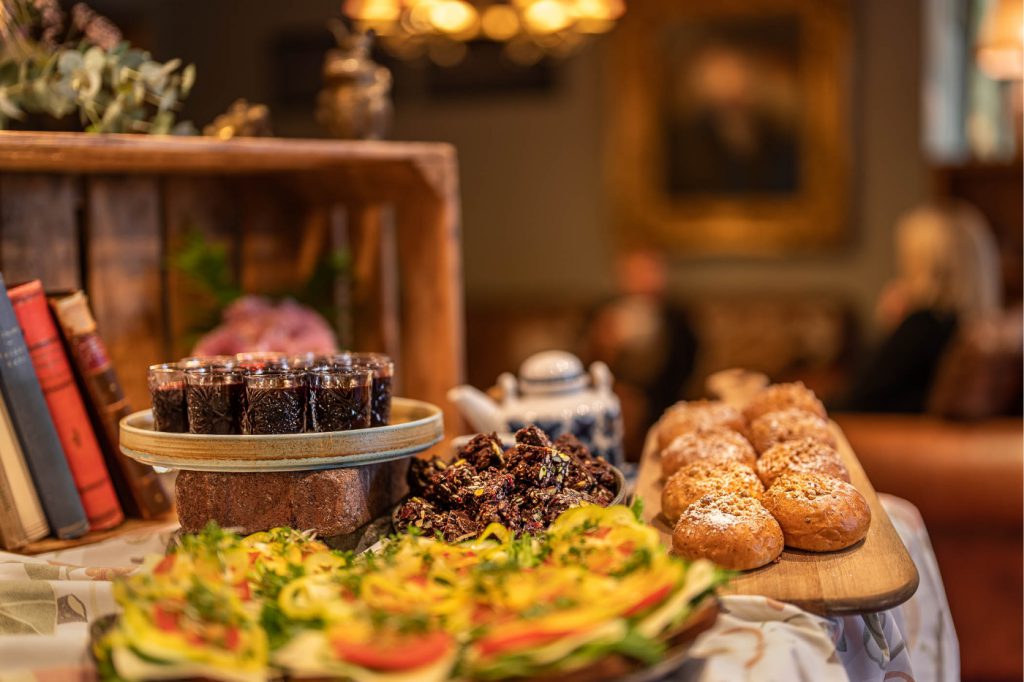 OFFERS
Read about our offers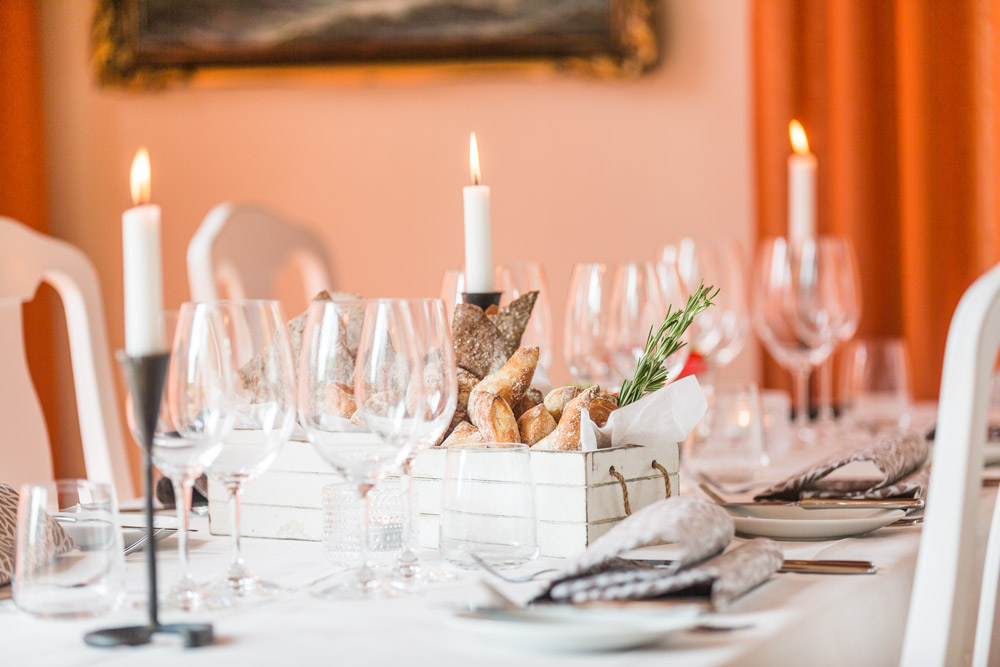 Visit us on social media
FIND US HERE