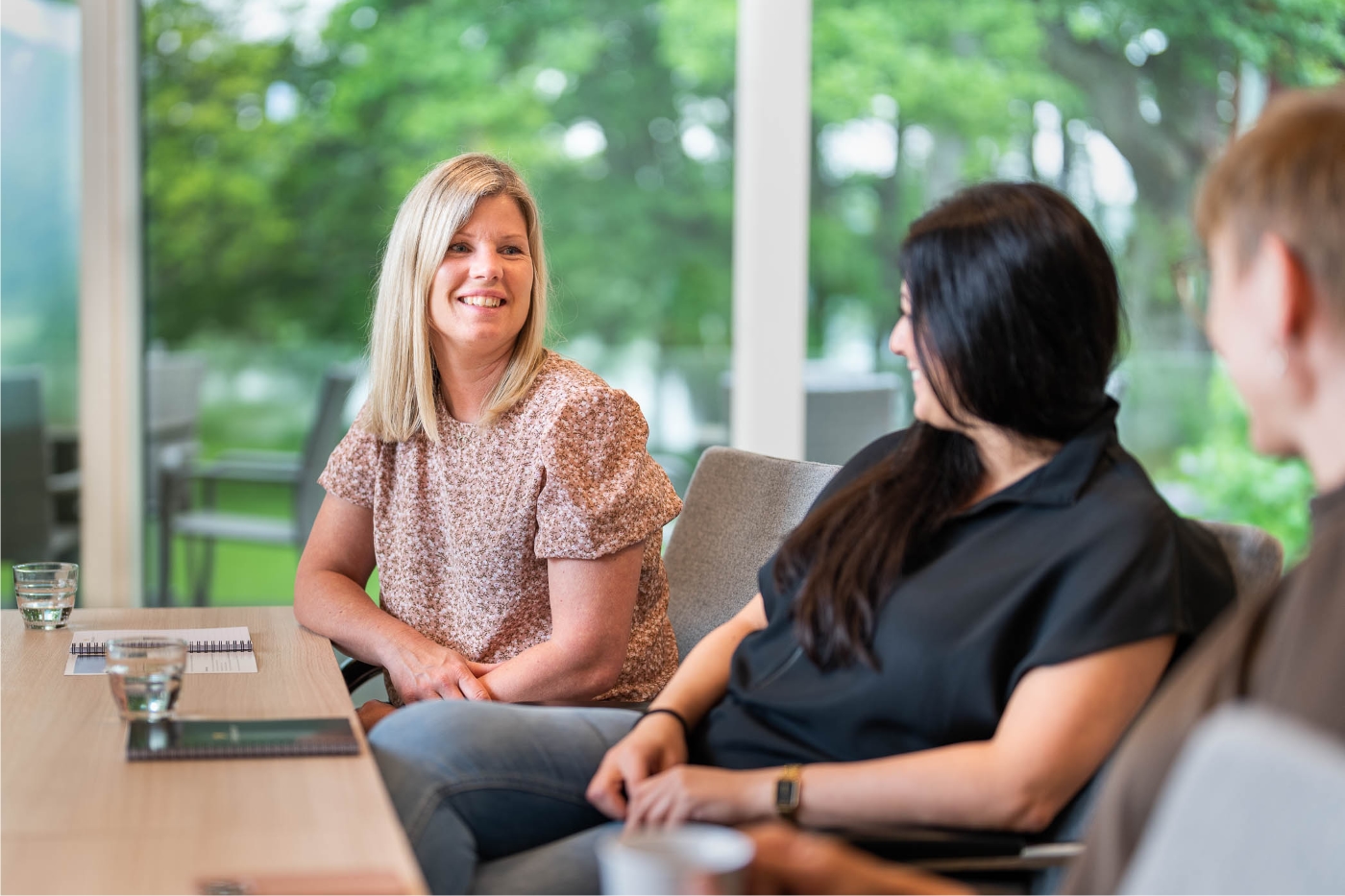 TECHNOLOGY & EQUIPMENT
It just works
Up to date & Functional
You can feel safe and secure!
Steningevik is constantly updating and developing all of our technology.
We always offer fast and reliable Wi-Fi that covers the entire facility along with a fixed wired connection in all of our meeting rooms — all of which, of course, is free of charge.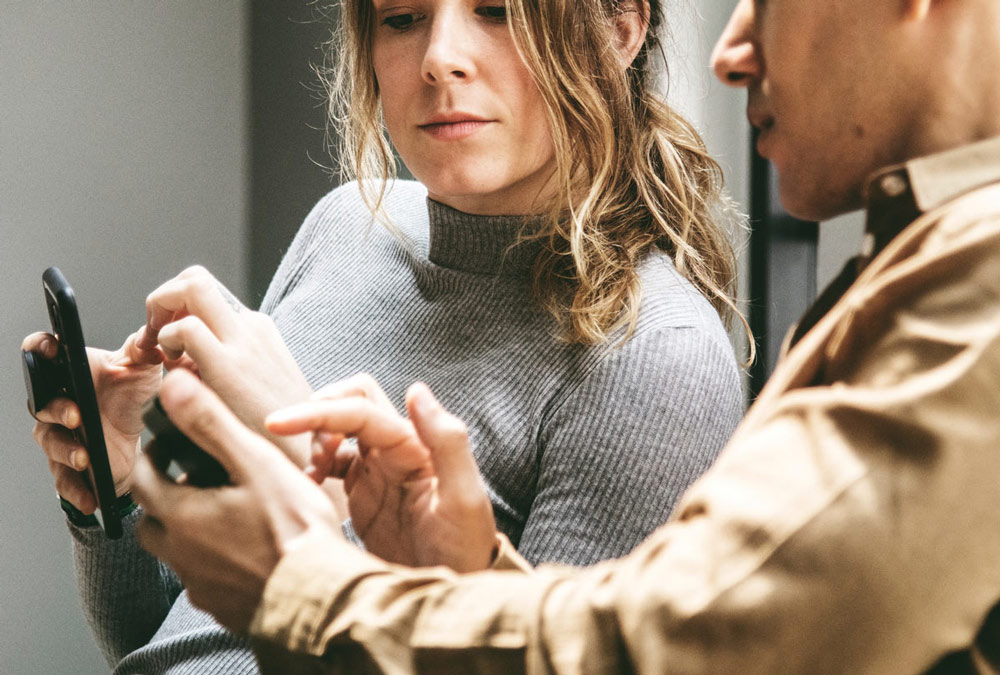 Utility
We have the utmost confidence in our technology and equipment and endeavour to make sure it always works right away. However, the unexpected can always occur. To that end, we make ourselves available throughout the entirety of your conference day. We have knowledge technical staff on hand who are always able to assist you with anything you might need — that way you can just focus on the meeting itself.
Power sockets in the tables
All of our conference rooms and board rooms feature electrical outlets for easy access so that all participants can conveniently plug equipment in as needed. Many of our power outlets are embedded in the table to minimize the number of cables on the floor while still making it easy for individuals to charge their phones or computers.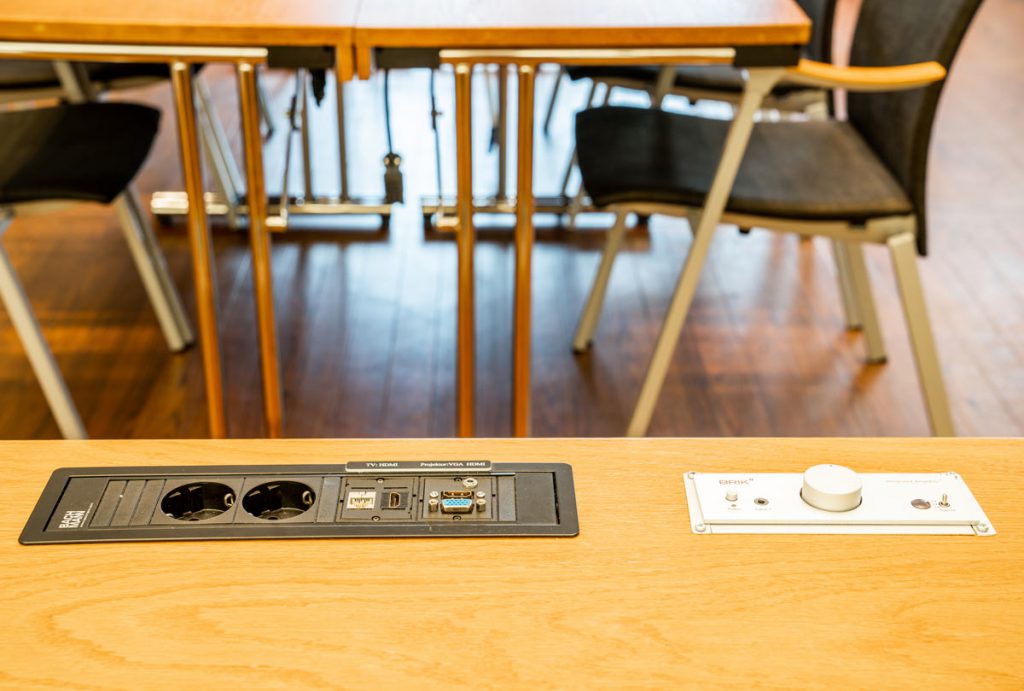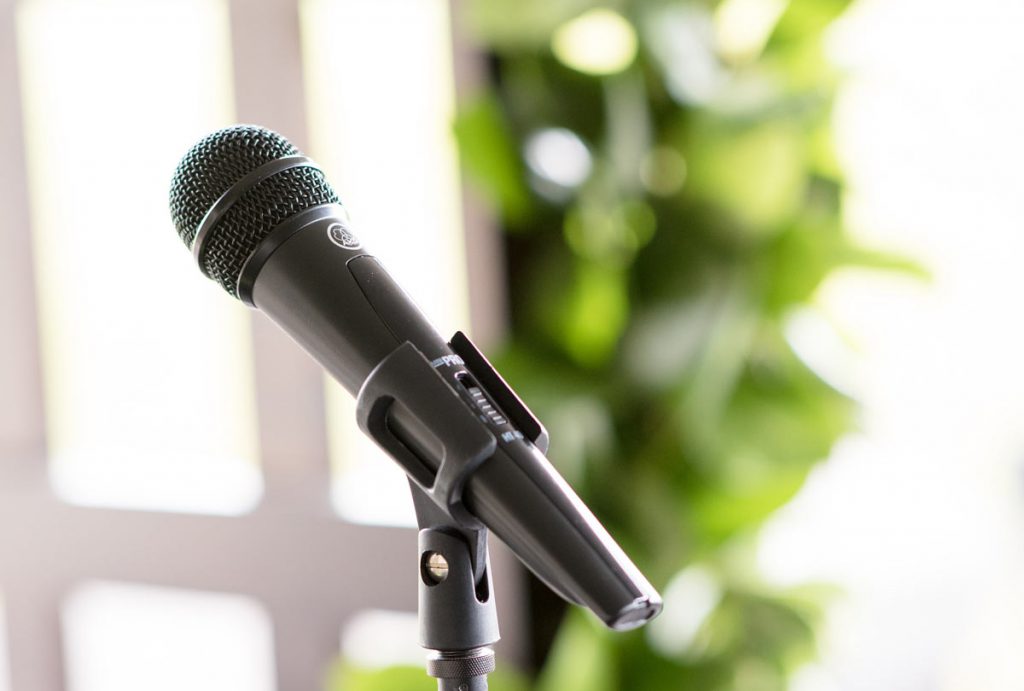 Audio, microphones & headsets
All our premises are equipped with a sound system for playing audio. Our largest room features microphones and headsets to ensure that everyone can hear clearly, and we have audio induction loops for those that may need them.
Visit us on social media
FIND US HERE