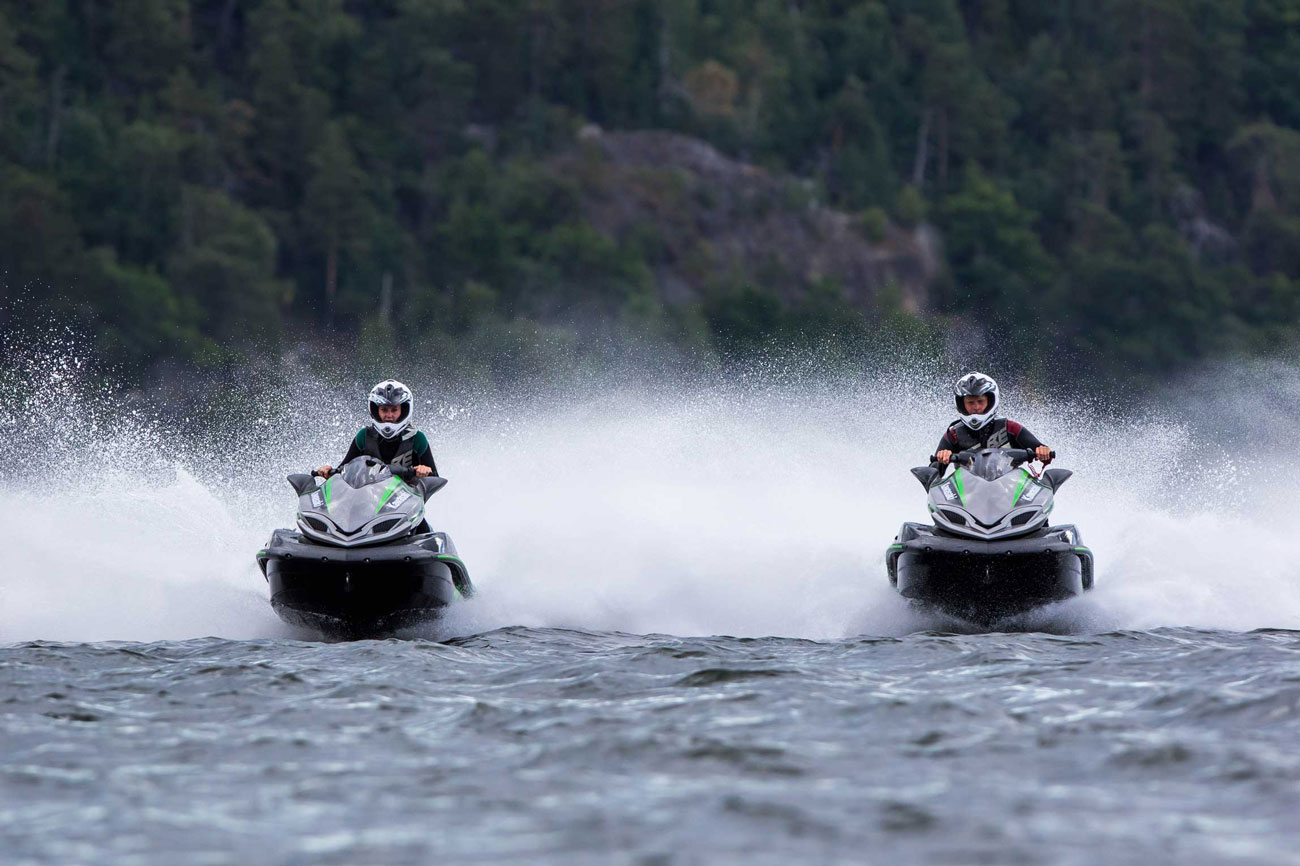 ACTIVITIES
Grow
together
Stimulate both the body & mind
A stronger group
The combination of a meeting with an activity can really strengthen the feeling of being on the same team. At Steningevik, we offer everything from skill-developing exercises and relaxing sessions to fast-paced physical challenges and games — it's completely up to you. Maybe some aqua sports for the water-lovers or box car construction challenges for those more inclined to stay on dry land? With so much to choose from, we have everybody covered!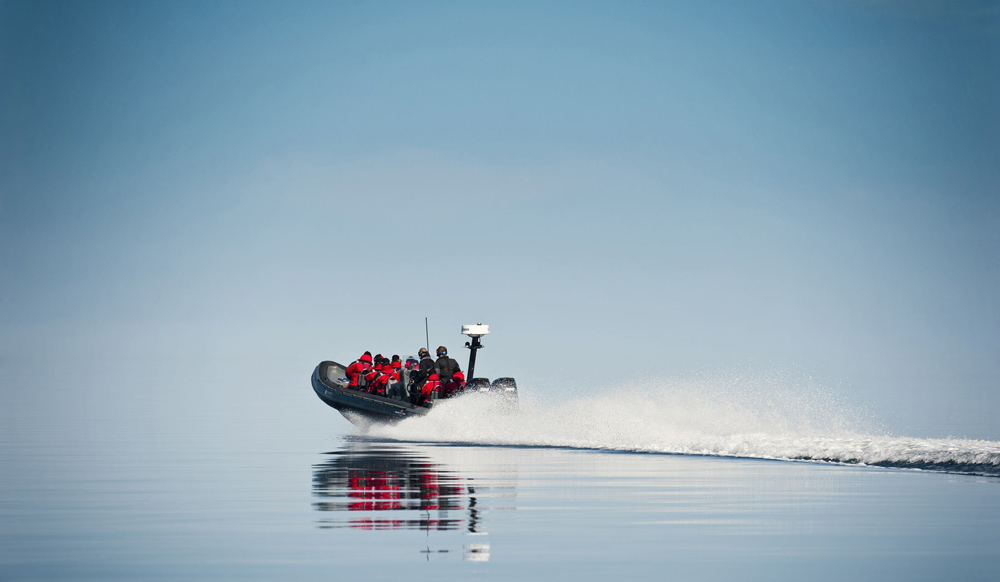 IDEAS
This and so much more
Here you can read about some of the many activities available with us at Steningevik. This is just a small selection of possibilities — there is much more to choose from. If you have your own ideas about what kinds of activities you would like to do, or if you would like tot hear some other propositions, we would be happy to help you with tips and suggestions.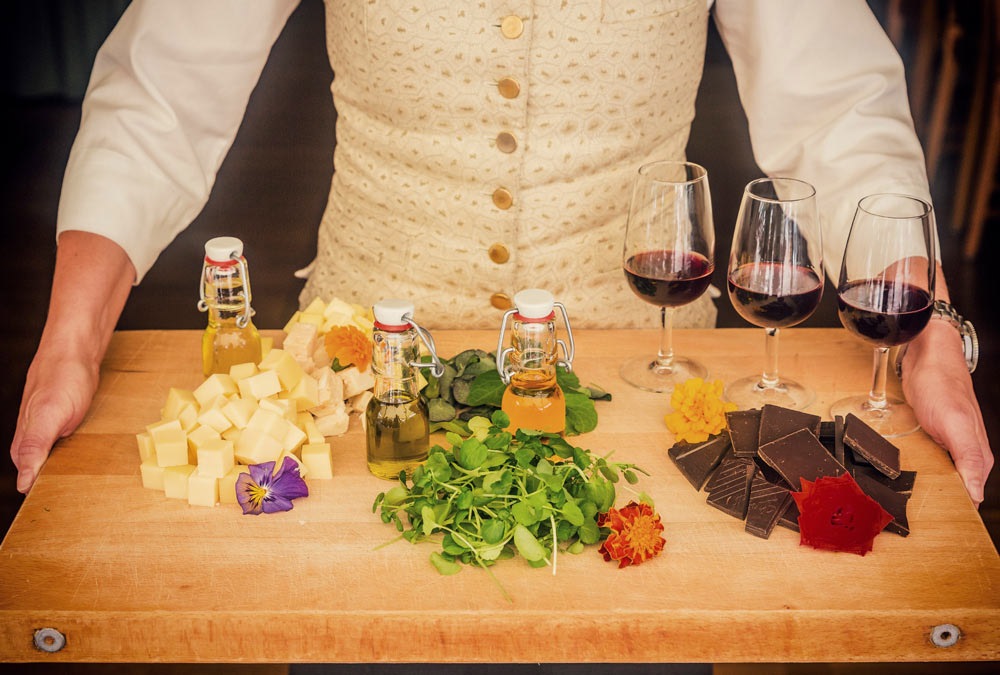 SENSES WALK DELUXE
Taste — Smell — Feel
10 stations are designed to put all of your senses to the test in a variety of trials. Our chefs present samples of foods from the kitchen while our dining room prepares drinks, cheeses, and other delicious tidings — it is your task to figure out what everything is through flavour and aroma alone. Compete as teams or individually.
WINE TASTING
Red, White or Rosé?
Let our talented sommeliers gently guide you into the fascinating world of wine. You'll be absolutely intrigued by the diversity, taste, and trends in wine — there really is so much to learn! The tasting is easy to adapt to your level of knowledge, and once we set off you can expect an exciting journey full of flavours, fragrances, and impressions. We are happy to make suggestions of different themes, for red and white wines, or for specific grapes — the possibilities are nearly endless.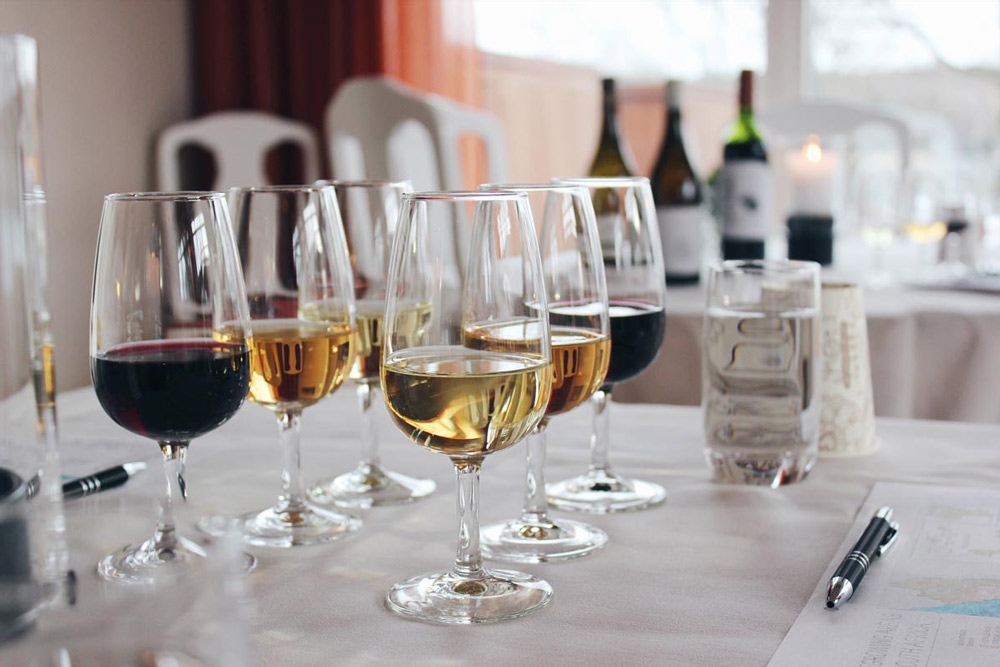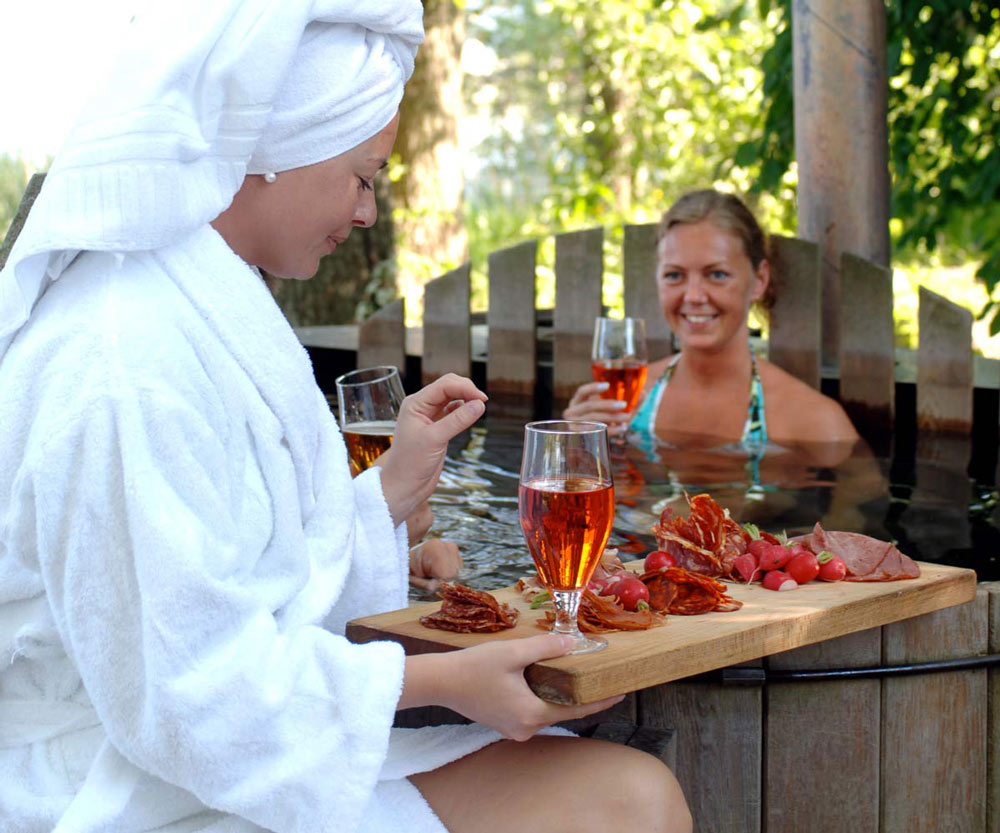 WOOD BURNING TUB
Bathe under the starry sky
Dressed in bathrobes, slippers and cosy hats, you'll relax in the pleasantly heated tubs located right next to the beach by Lake Mälaren. For a bit of extra luxury you can also purchase beer and wine as well as various charcuterie.
SPONTANEITY
Go where the spirit moves you
There is also much to do at Steningevik that doesn't requite advance planning. Explore the various walking and running trails, take a bike ride through the surrounding nature, or maybe a nice dip in Lake Mälaren. If the weather is poor, there's plenty to do inside, too — we have board games, billiards, and darts in our lounge, all in the spirit of good fun.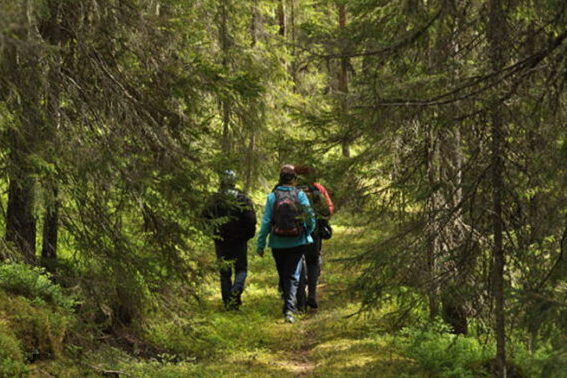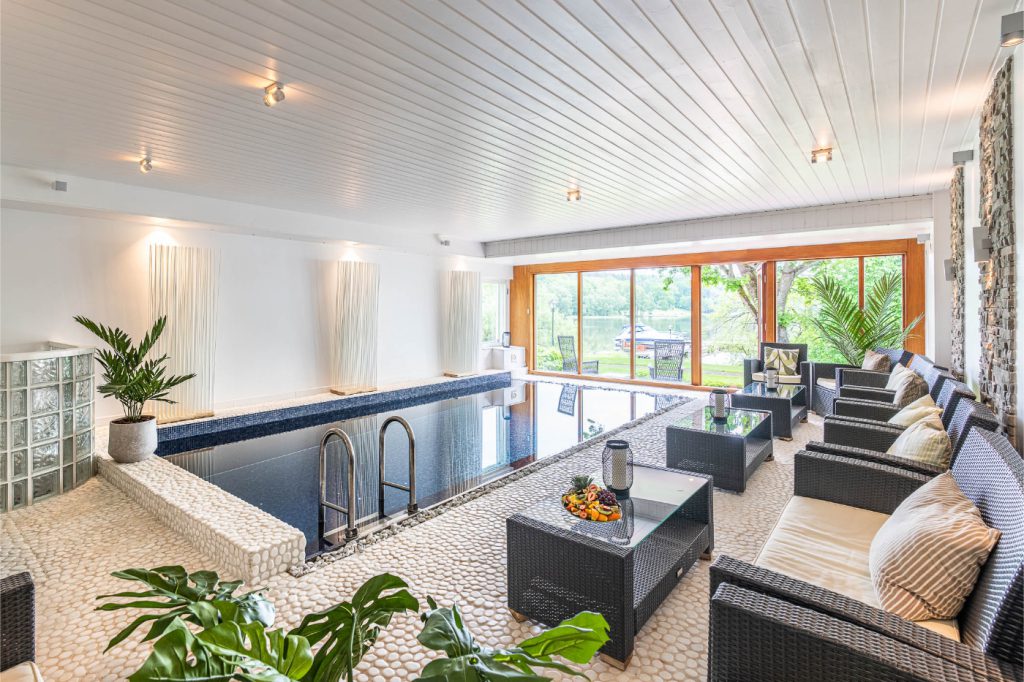 Visit us on social media
FIND US HERE