An extremely important component
We know that the space itself is important for your meeting to be successful — it's something we take deeply to heart!
Our premises are bright, airy, and feature a well-planned design for a great meeting environment. Each room is equipped with modern technology to facilitate your conference or meeting. With us, everything is included in the room rental, and we are always close at hand to assist you and your guests with anything you might need.
BOOK YOUR CONFERENCE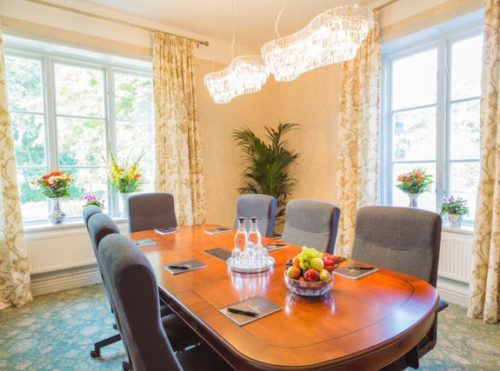 GROUP ROOMS
For up to 7 people
Board meetings or small groups — we have several fine and modern premises that are ideal for 2–7 people.
SHOW ROOMS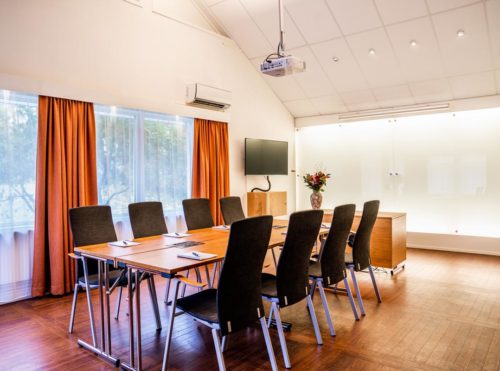 SMALLER VENUES
For up to 20 people
For groups of 20 people or fewer, we have excellent rooms that are a great fit for parties of this size with various seating arrangements. All of our premises have modern furnishings and we maintain high technical standards in each room.
SHOW VENUES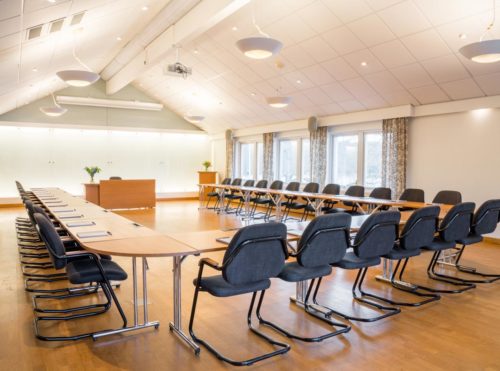 LARGER VENUES
For up to 100 people
We have large venues that are perfect for conferences, events or kick-offs. Featuring modern designs, generous lighting, and ample ventilation, these are the ideal conditions for hosting an excellent conference.
SHOW VENUES
No unpleasant surprises!
At Steningevik there are no extra costs.
Need an extra table? Sounds good!
Need another projector? Not a problem!
We take care of everything that might arise, so you can just focus on the meeting itself. We make sure to equip ourselves with whatever you might need, so if you need anything, just ask — it's all included.