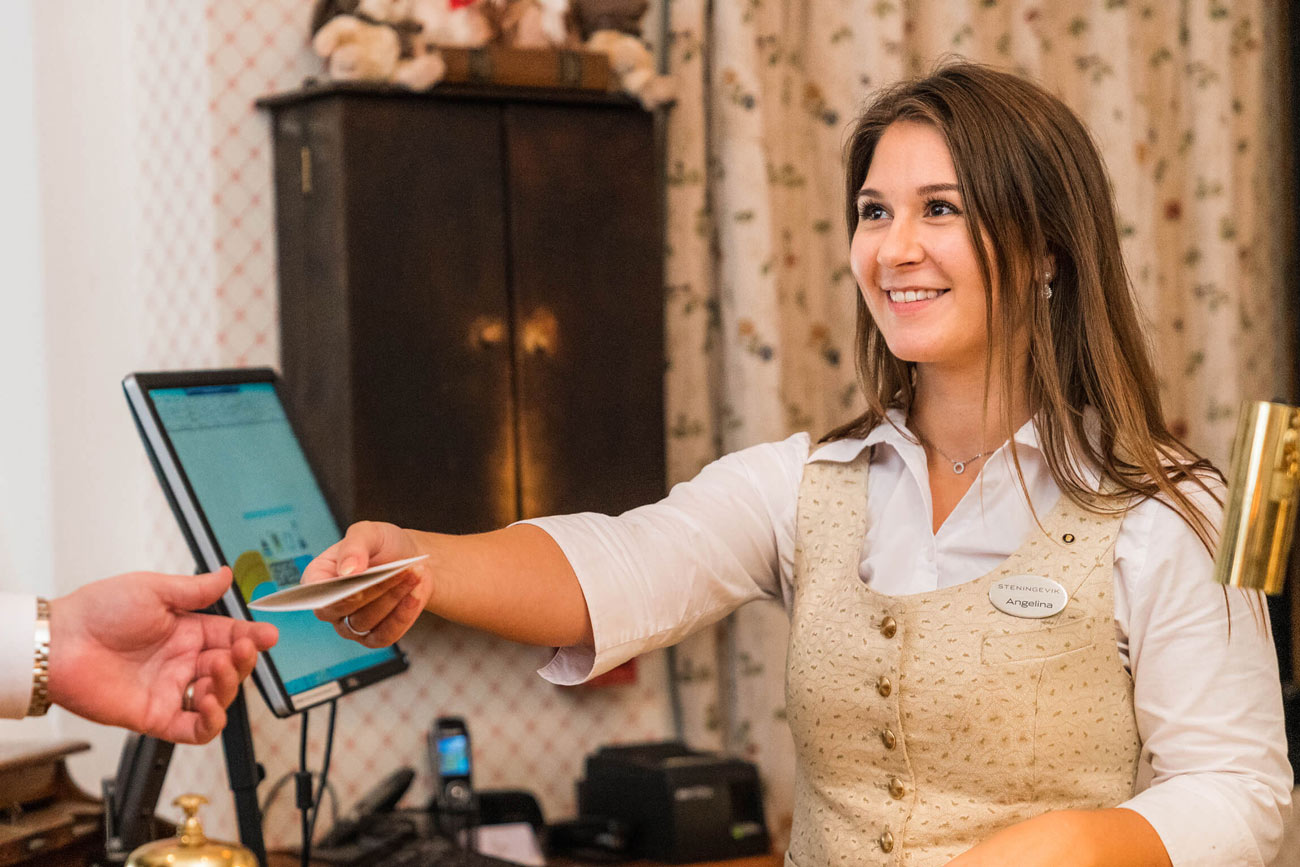 HOTEL INFORMATION
Everything you need to know
Steningevik
The Steningevik facility in numbers
61 hotel rooms
110 beds
18 meeting rooms with capacity for 110 persons in the largest
150 seats in the dining room
8 minutes from Arlanda, 25 minutes from Stockholm and Uppsala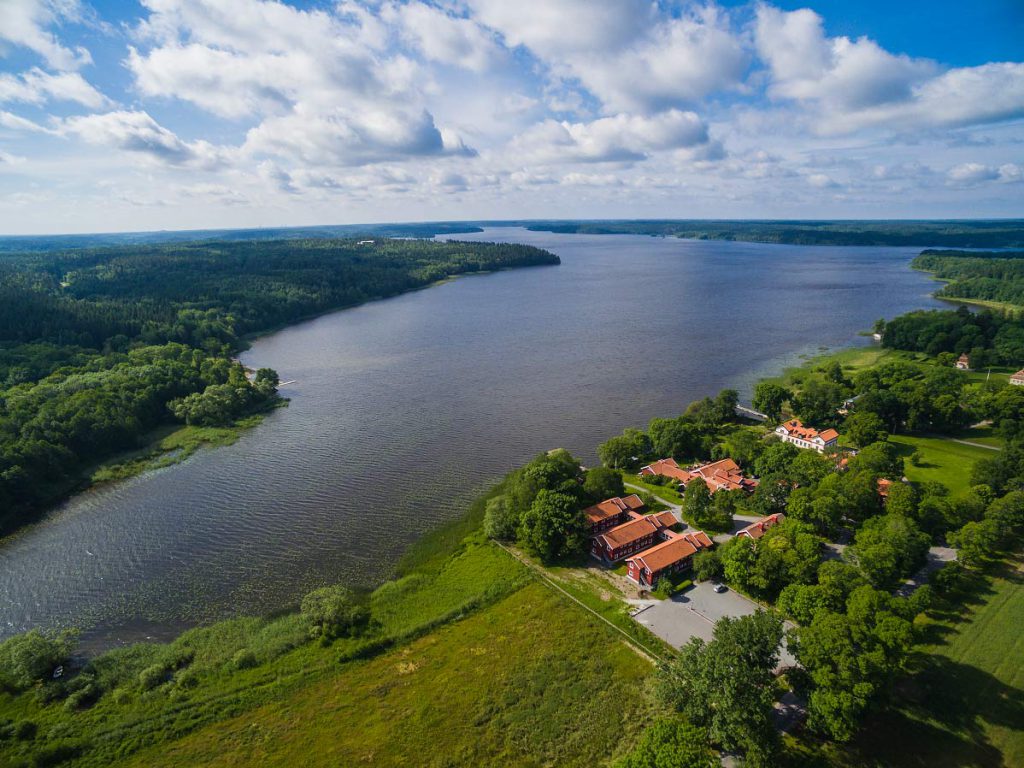 HOTEL CLASSIFICATION
4 Star Superior
Steningevik is classified as a 4 Star Superior hotel, the second highest level in the European Common Hotel Classification System. Only six hotels in Sweden have a higher classification than Steningevik. The rating is based on 270 criteria that cover everything from cleanliness and the amenities in the room to the services that the hotel provides.
MOTION & RELAX
Facilities right next to nature
Our scenic surroundings invite you to wondrous walks and exciting running routes. Our staff at reception is always happy to provide you with a map and to show you the best trails to walk and run. If you prefer to stay indoors, we have our pool as well as a men's and women's sauna. In the winter we also have a hole in the ice for those who want to take a crisp refreshing dip in Lake Mälaren. Swimwear is available to borrow upon request.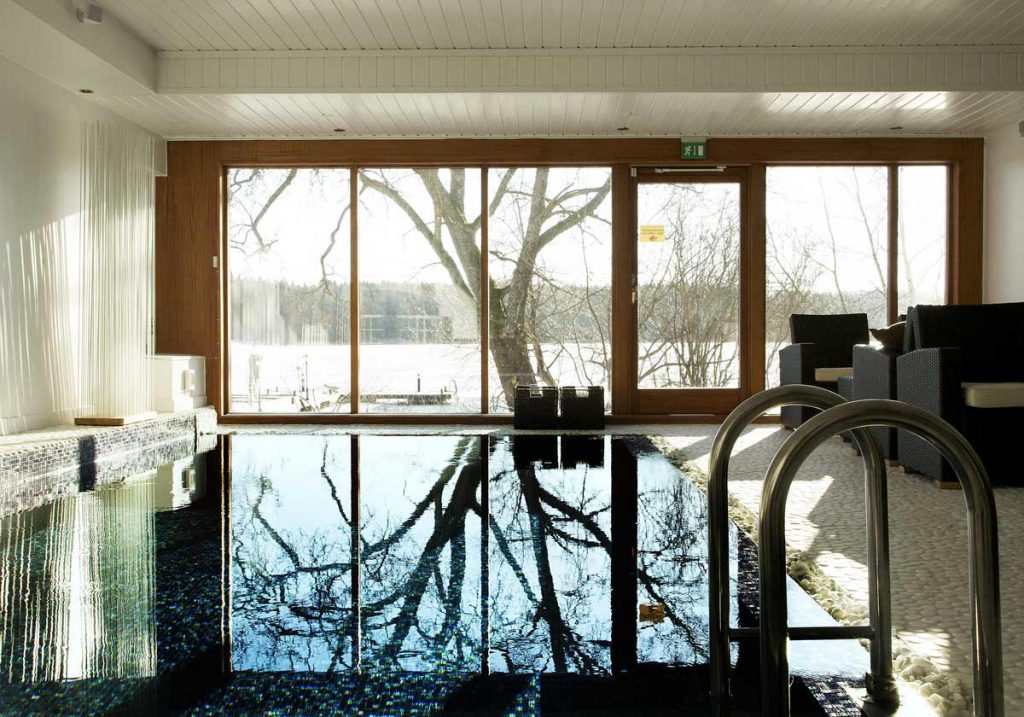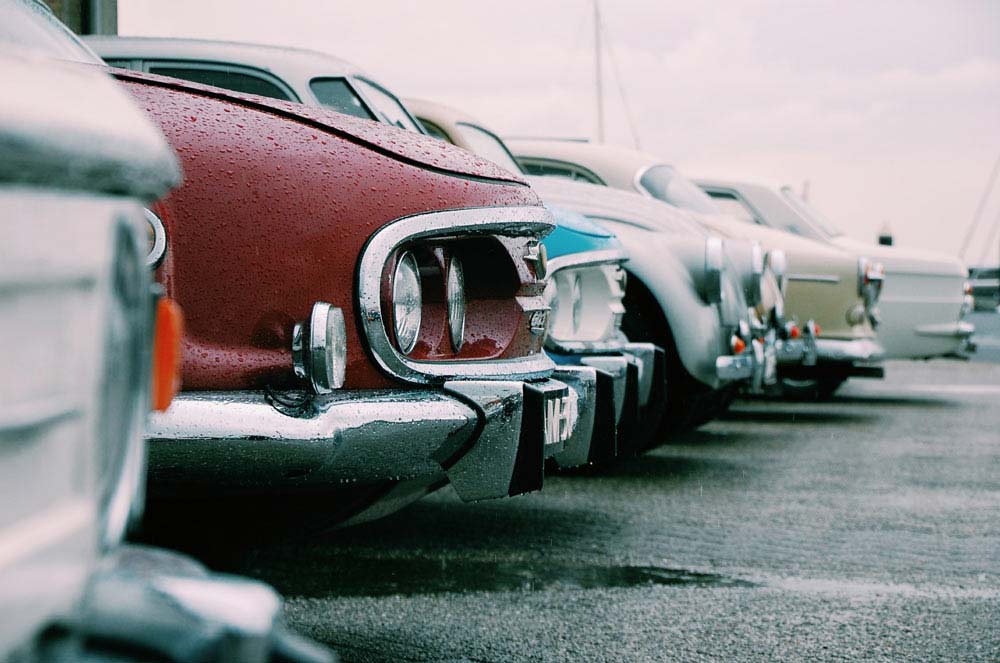 PARKING
Free parking
When you stay with us you have access to our generous parking areas completely free of charge. All of our garages are close to the facilities and we have charging stations for electric vehicles.
SHOPPING
Gifts, toiletries, and more
If you have forgotten any toiletries, not to worry, we'll help you figure it out. Most common kinds of toiletries are available from us or in our shop, and if we don't have what you need, we'll make sure to sort it out. If you are looking to buy some gifts to take back home, we have a lovely selection of jewellery and other souvenirs to take with you. And if you want a proper shopping trip you can visit Stenladan at Steninge Slottsby; it is just a ten-minute walk to get to the boutiques in the area.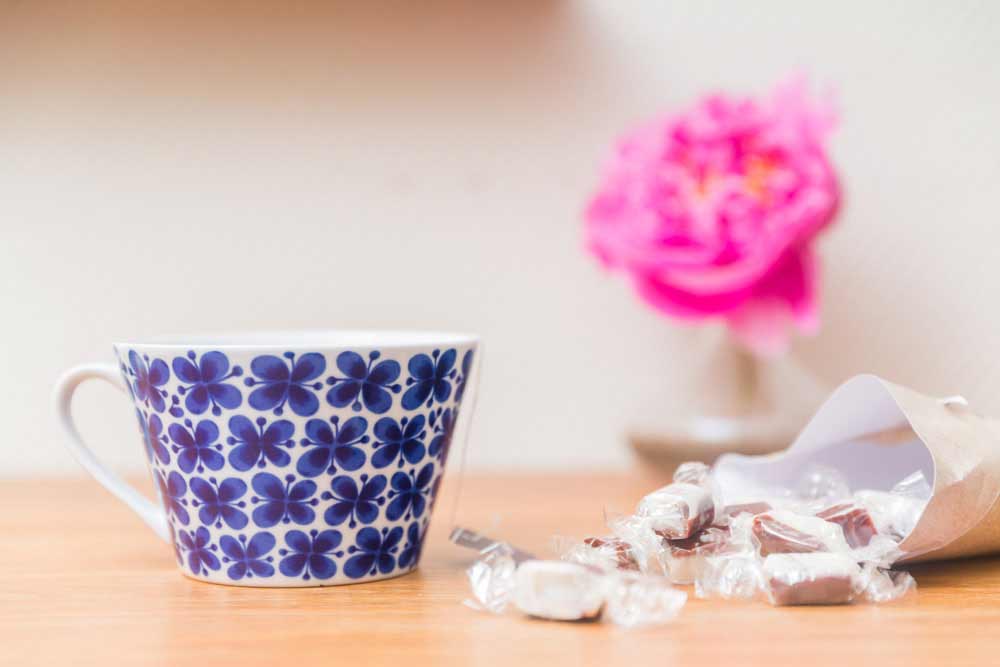 Visit us on social media
FIND US HERE