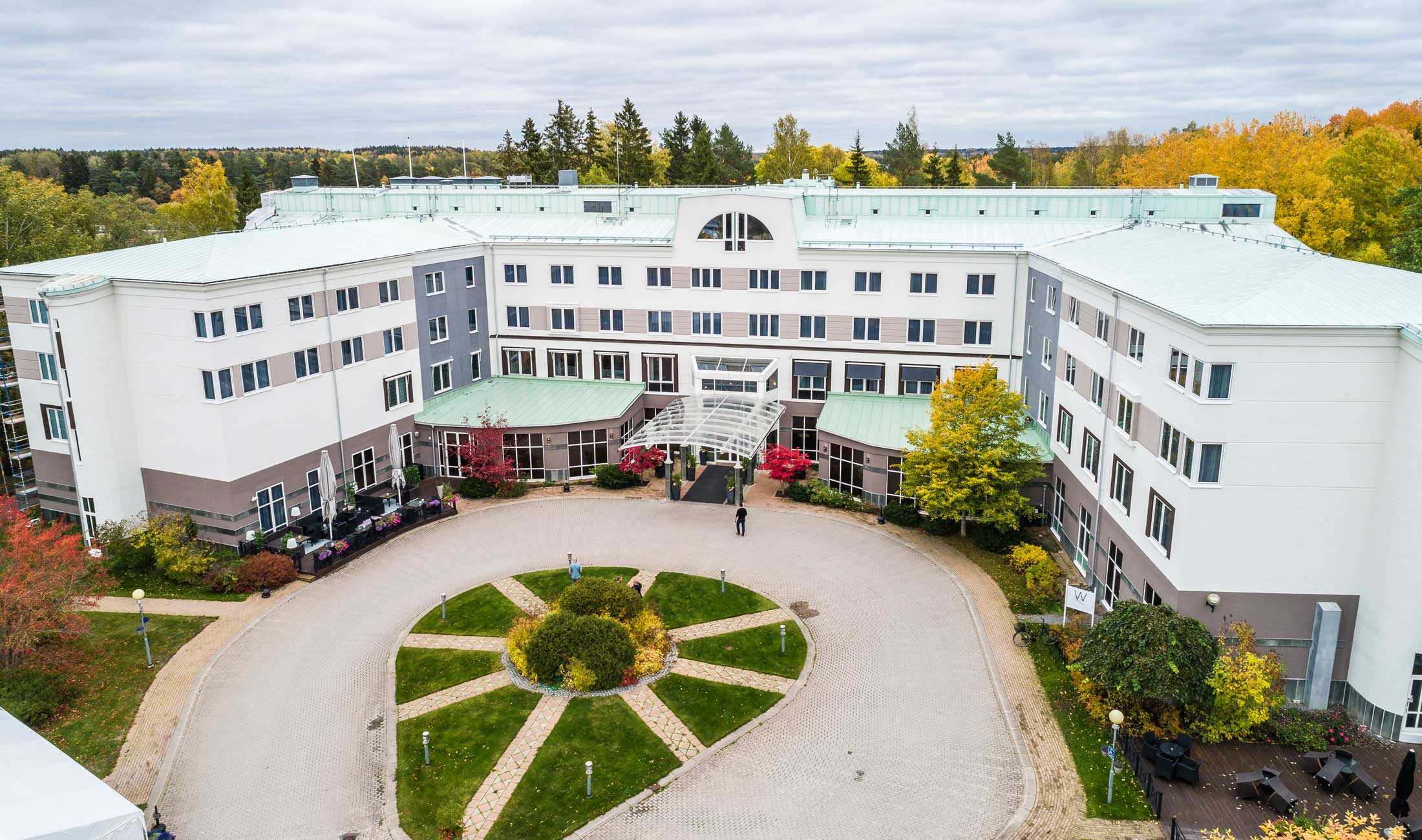 OUR PARTNERS
Our partners
Working in concert
Steningevik is part of a group together with Nova park Conference and Funäs Ski Lodge
With the same passionate focus on providing guest satisfaction, maintaining constant professionalism, and ensuring continual consideration, we can help you with more than just conferences here at Steningevik. Do you have other conference needs near Arlanda? Looking to go on a private ski holiday?
Read more about our other companies below.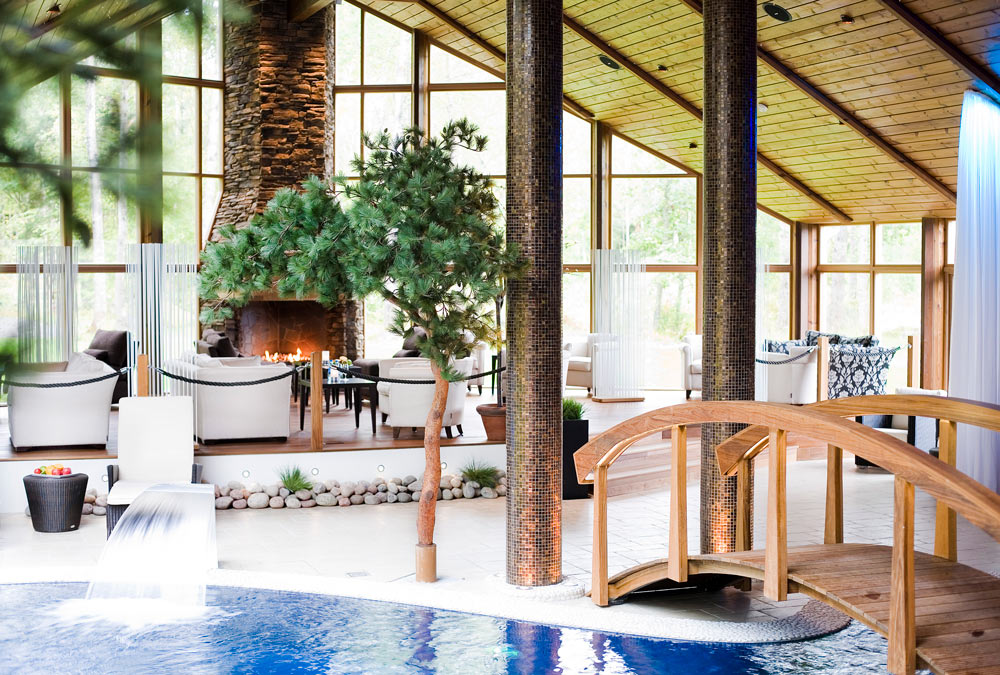 Nova Park Conference
Nova Park is a modern facility located just 12 minutes from Arlanda. With first-rate meeting rooms that can accommodate up to 300 people and a Waterlounge spa area, Nova Park is a meeting place well beyond the ordinary.

Funäs Ski Lodge
Funäs Ski Lodge is a modern SKI IN SKI OUT resort with high quality accommodations. 35 flats are available in four different sizes, from studio apartments of 39 square metres to multi-family homes of 120 square metres. Steningevik guests can get a 20% discount on their booking. Use the code STENOVA.
Visit us on social media
FIND US HERE