MEETINGS & CONFERENCES
In the countryside just 8 min
from Arlanda
Professional & flexible
Conferences at Steningevik
— where everything just works
With us you can safely hand over all the responsibilities of your conference. We know how important it is that you and your colleagues are happy with the choice of conference facility, and we take that responsibility extremely seriously. Your meeting means just as much to us as it does to you. You can feel confident knowing that we've prepared every aspect of your stay — from well-planned conference rooms and world-class food to homemade treats and a nice bed to sleep in, we've got you covered.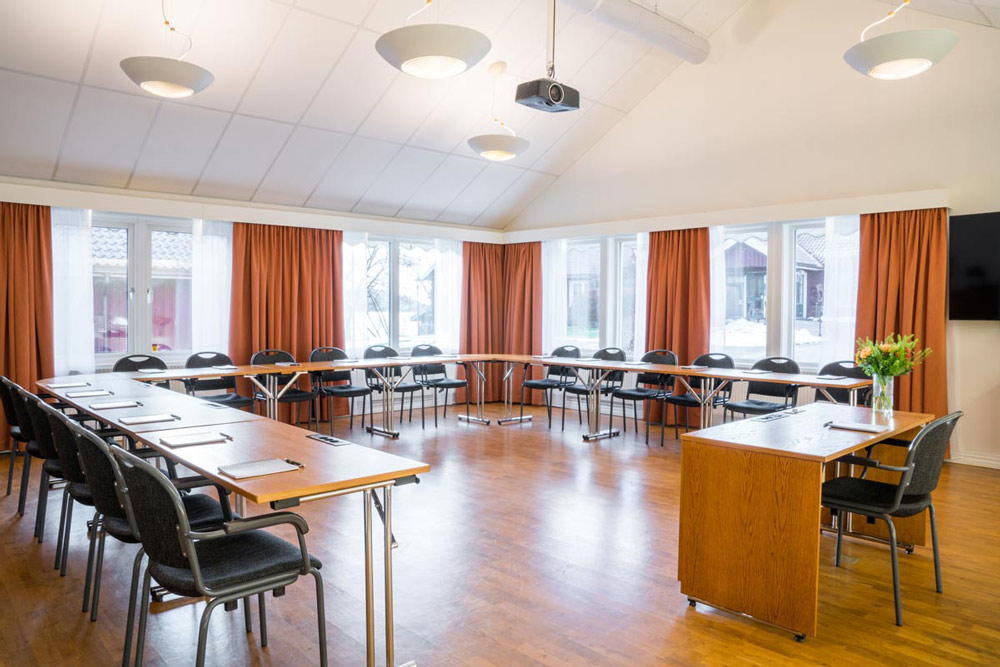 CONFERENCE ROOMS
We have rooms for groups of up to 100 people
Our meeting premises are bright, spacious and close to nature — the perfect space for all types of meetings and conferences. With us you will find everything from small meeting rooms to large conference venues that can accommodate up to 100 people. On top of that, we're conveniently located close to Arlanda, Stockholm and Uppsala.
TECHNOLOGY
It should simply work and work simply
It's the things that you cannot directly touch or see that are most important at a conference. Technology and ventilation are working at their best when you don't notice them at all — and with us, you'll barely register their presence, that's how smooth everything is. All of our facilities are equipped with the latest technology and we have trained technicians in place in case you need any assistance at all.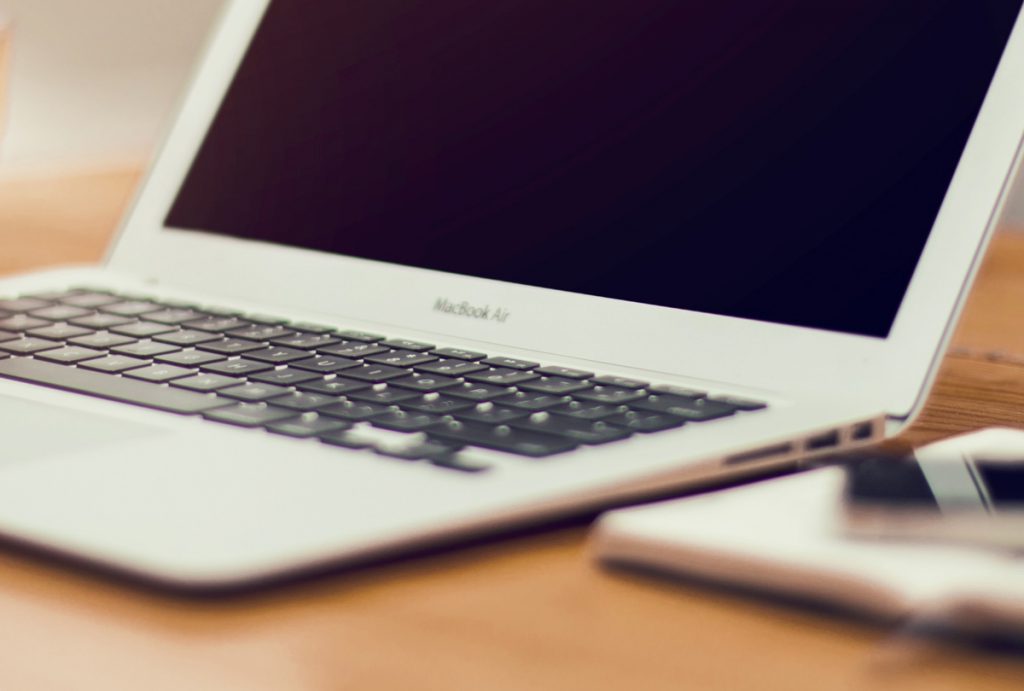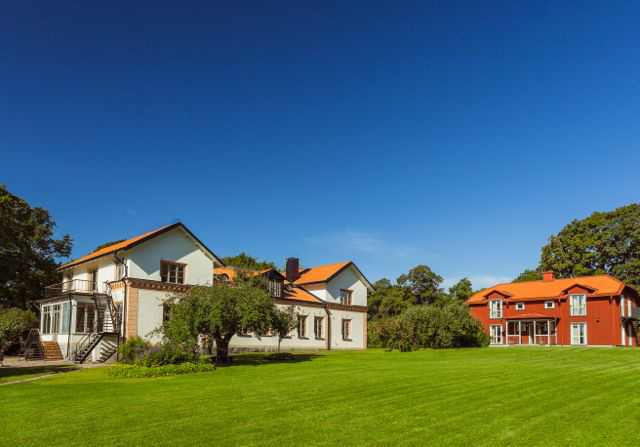 A SECLUDED MEETING SPACE
Your own house with full service
The manor is a great place to hold meetings that require privacy. That way the meeting participants can talk freely and they can even work outside in the area by the building. This beautiful house was built in 1895 and has been newly renovated to make an ideal meeting space. The 700 square metres of space include meeting rooms, social areas, hotel rooms, and a fantastic garden that overlooks Lake Mälaren. The staff on site are present solely for you and your guests and all of the meals are served in the house.
KICK OFF
Let us arrange your kick off or other event

Whether it's a new season, a new year or simply a new start, a good kick off is an exciting fun and education way to get things going. Whatever your event is for, we take the responsibility of hosting the occasion seriously. We make sure we are always present and responsive so that we can adapt to whatever might arise; we make sure to work closely with you so that you can get the most out of your event. Our knowledgeable, experienced, and creative staff are always happy to help you at every step, from planning to execution.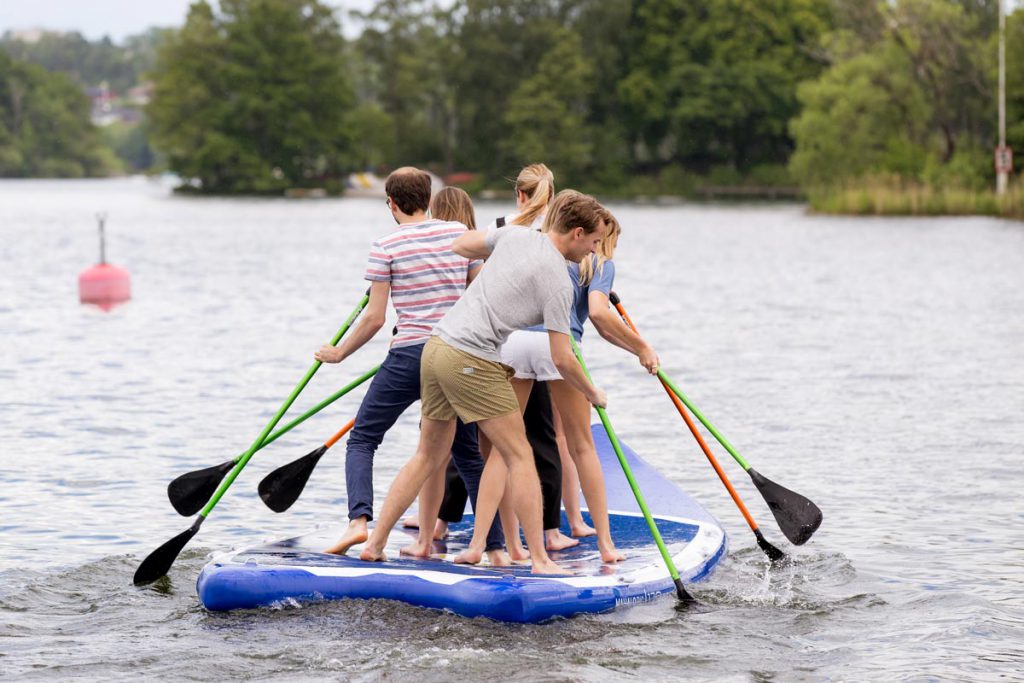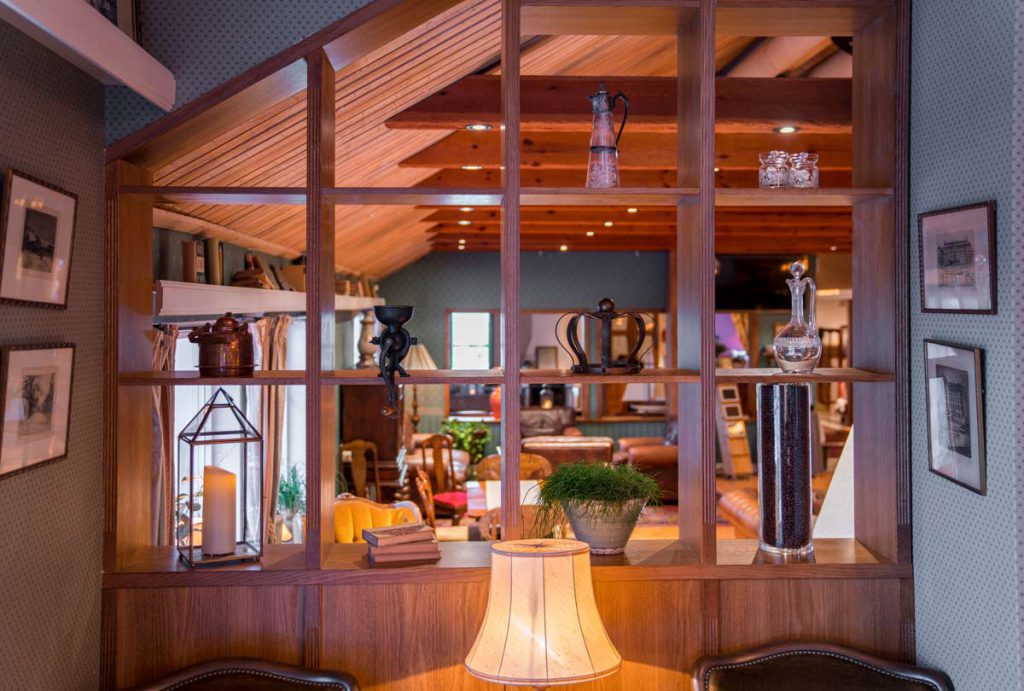 Visit us on social media
FIND US HERE