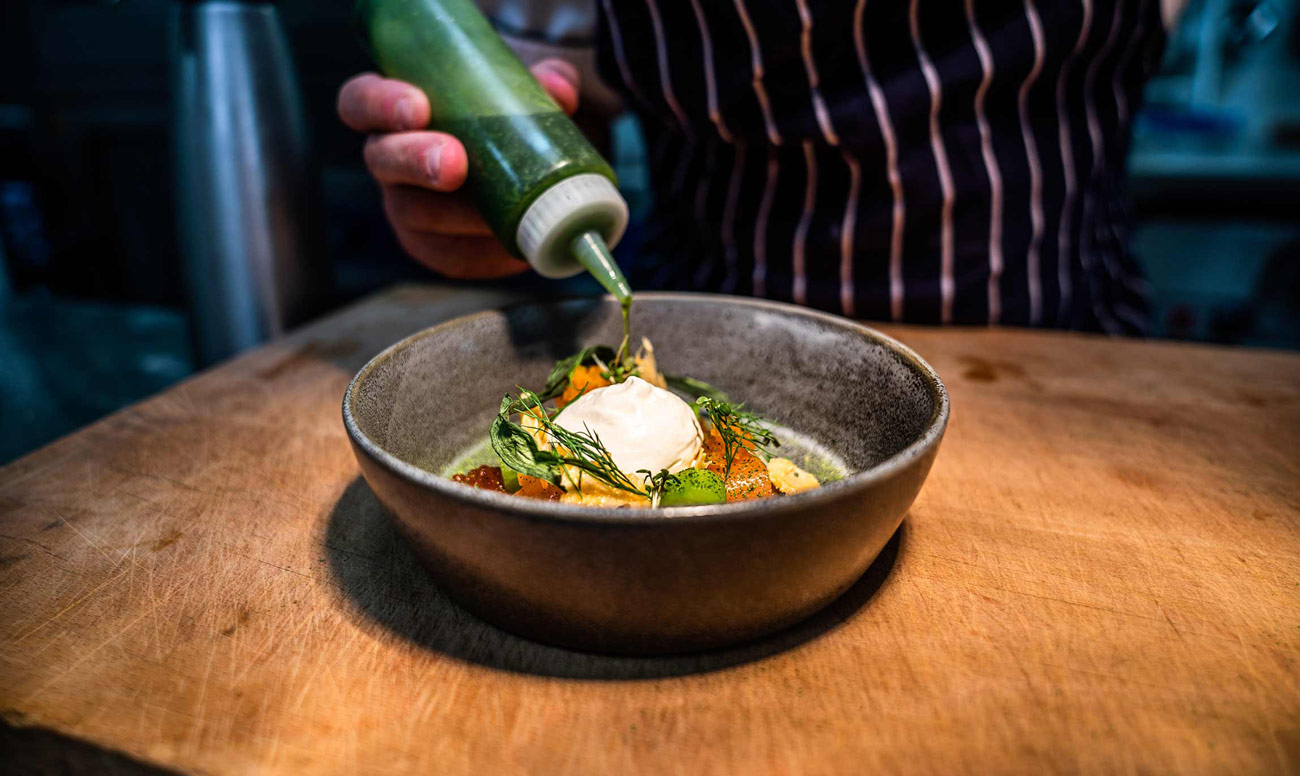 ALLERGIES/SPECIAL DIETS
All our guests should
have a wonderful meal experience
We have eyes on allergens
Special requests and allergies
We use exclusively lactose-free ingredients in our prepared dishes and we always exercise a great deal of control over which other possible allergens are included in our meals. The lunch buffet always includes vegetarian options and the evening dinner is always able to cater to special diets according to any special requests or specifications we have received in advance.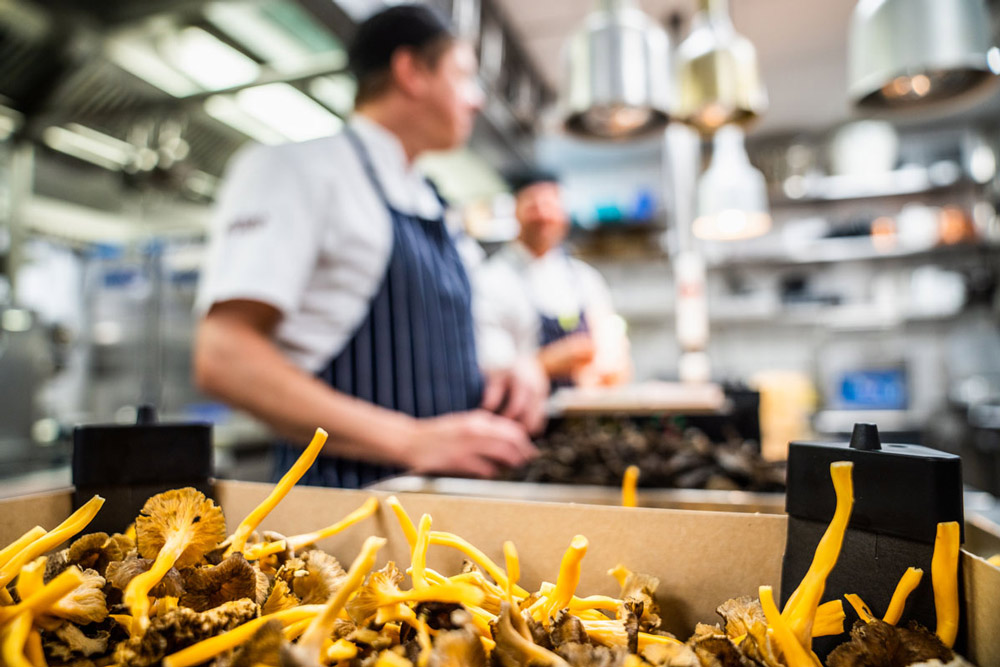 SPECIAL DIETS
A selection of special diets
If you or someone in your group have special dietary restrictions, it is important to let us know well in advance. Everyone at the table deserves to have fine gourmet food prepared just for them.
Follow the table below
When compiling the list of participants, please utilize the table below to indicate any dietary restrictions within the nomenclature provided. For example, vegans would typically be marked as "vegetarian"; what is commonly referred to as "vegetarian" is, in a strict sense, actually a lacto-ovo vegetarian, since this diet typically allows for animal-based foods such as eggs and milk.
| | | | | | | |
| --- | --- | --- | --- | --- | --- | --- |
| | Meat | Poultry | Fish | Egg | Dairy | Plants |
| Vegan | | | | | | |
| Lakto-vegetarian | | | | | | |
| Lakto-ovo-vegetarian | | | | | | |
| Ovo-vegetarian | | | | | | |
| Pescetarian | | | | | | |
| Demi-vegetarian | | | | | | |
Visit us on social media
FIND US HERE